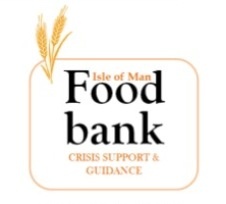 The Island's food bank has launched a Christmas appeal, and is asking for the public to help those less well-off.
The organisation is holding a reverse advent calendar event, letting people donate food and money.
On Facebook, the Isle of Man Food Bank says it's hoping people will donate things like pasta, tinned food and toiletries it can distribute before Christmas.
You'll be able to drop off advent boxes at various locations around the Island from Tuesday, December 19.