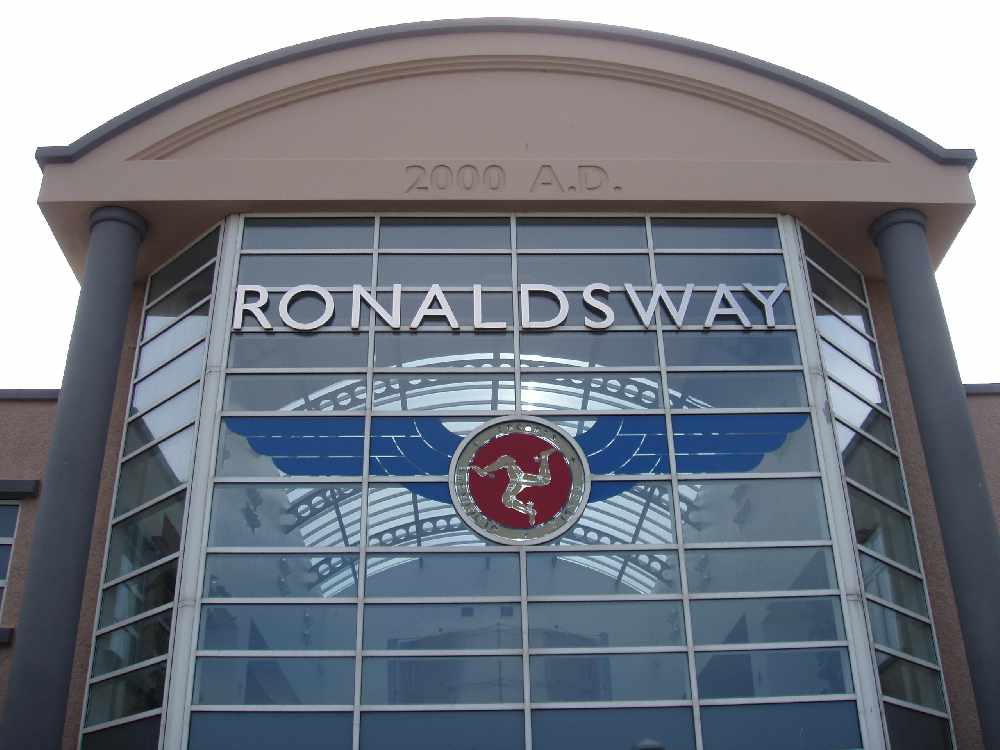 Fog at the airport is causing problems this morning.
Ronaldsway says some flights have been delayed because of poor visibility in the south of the Island.
This morning, flights to Gatwick, Manchester and Liverpool are all running behind schedule.
Arrivals from London Gatwick and Liverpool are also affected - the advice is to check the airport's website for more information.