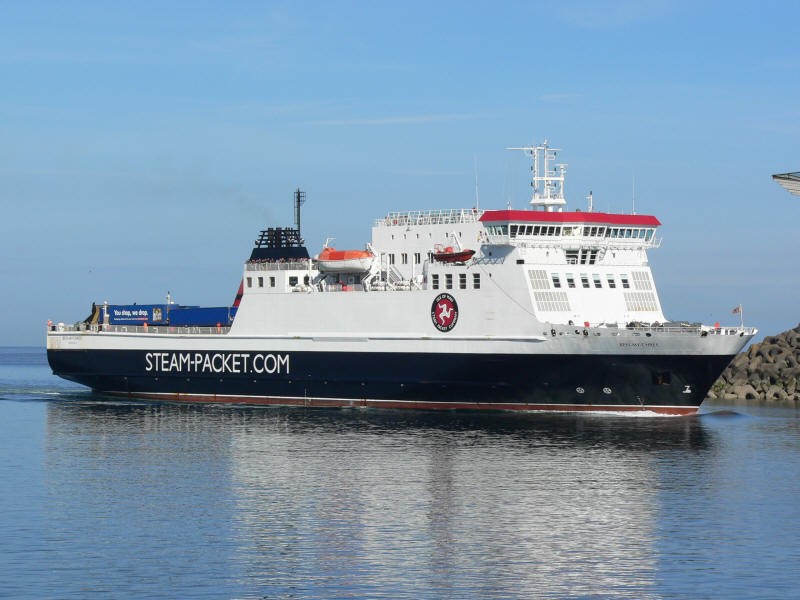 The Steam Packet Company has announced it's Ben-my-Chree sailings tonight have been cancelled.
The 8.30pm Doulgas to Heysham sailing will not go ahead due to heavy rain and gale force winds of around 50mph expected overnight - the 02.15am Heysham to Douglas sailing tomorrow morning has also been called off.
The Ronaldsway Met Office issued an offical amber weather warning - saying the Island could face localised flooding later.
A band of heavy rain is due to sweep the Island this evening along with strong and cyclonic winds.