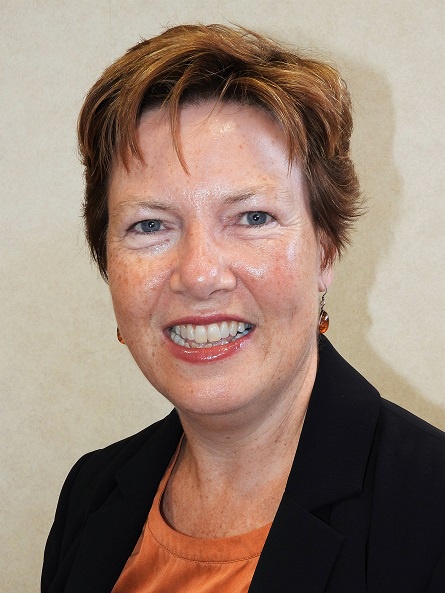 Government has appointed a new lead member of staff who will stand up for equality on the Island.
The Cabinet Office has chosen Jane Poole-Wilson MLC to take on the new role of Equality Champion.
The role supports the running of the Equality Act which deals with discrimination in respect of both employment and the provision of goods and services across various demographics.
These include race, religion, age, disability and sexual orientation.
Mrs Poole-Wilson says she is delighted to have been selected for the position: