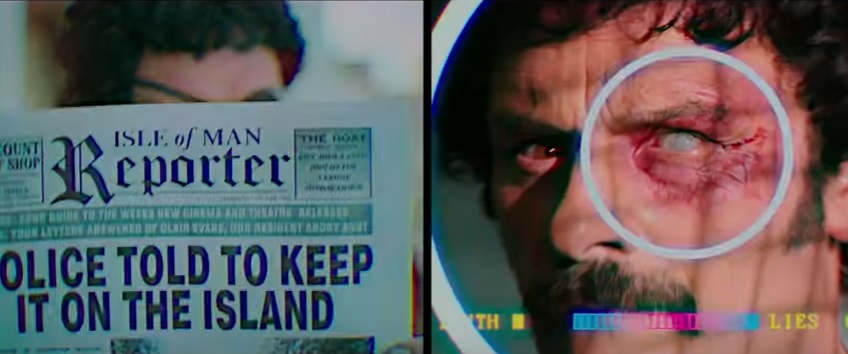 The latest movie to be shot on the Isle of Man is out on DVD and Blu-ray today - and features a look at the Island.
Mindhorn, starring Julian Barratt and Simon Farnaby, tells the story of an actor who returns to the Isle of Man where he'd starred in a 80s detective show.
It was released in UK cinemas earlier this year and was available on Netflix for viewers outside Britain.
Today it's released in home formats, with a behind-the-scenes look at the Island.
It's the first movie to be both filmed and set in the Isle of Man since George Formby's No Limits in 1935.
The DVD and Blu-ray discs feature a commentary by its creators and stars as they describe filming on the Isle of Man and reveal on-set stories.
There's also a featurette with the cast and crew about the characters as well as the Island - described as "the Irish Sea's own Hollywood".