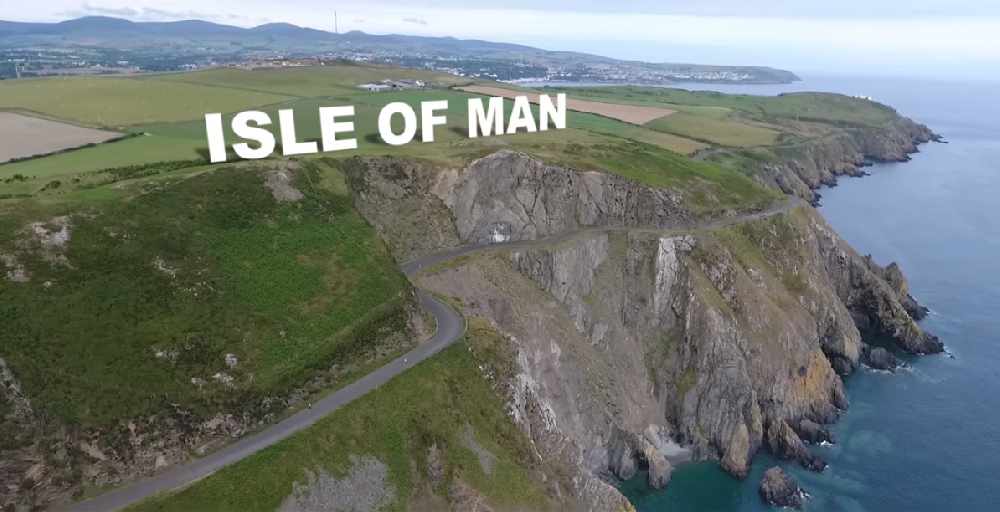 The Isle of Man has been chosen to host a new sport for its 'speed' and 'excitement'.
Drone racing takes place between September 19 and 21 along Marine Drive in Douglas - the route will be shut for the races.
It's the first drone event the Island has seen and will be filmed for television.
Zoe Guilford from the Department of Economic Development says the Island was picked for this event because of the TT: