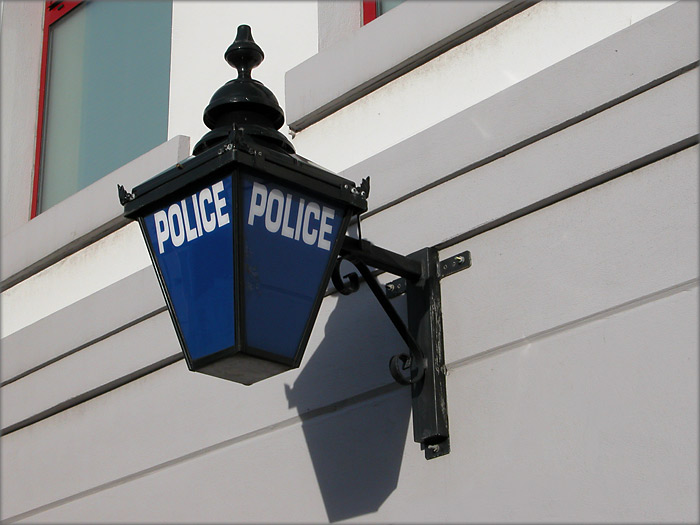 Police are appealing for information after a car was damaged in Douglas at the weekend.
The Central Neighbourhood Policing Team says it happened some time between Friday and Sunday.
A black Vauxhall Zafira in Hillary Park was hit by another vehicle, causing considerable damage to the driver's side front wheel.
If you have any information, you're being asked to contact police headquarters.