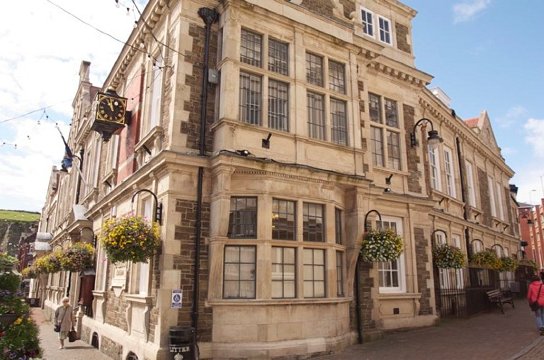 A local authority plans to spend £1.5 million replacing light bulbs in the town.
Douglas Borough Council has decided to switch the capital's 4,400 street lights over to LEDs.
The new scheme is expected to save around £2.7 million over 15 years.
the scheme won the Biggest Saving in the public sector category in the Department of Economic Development's 2017 Energy Awards.
Councillor Ritchie McNicholl proposed the scheme and says it's a major project.
He says the whiter light produced by LEDs will create a general feeling of greater safety and security.