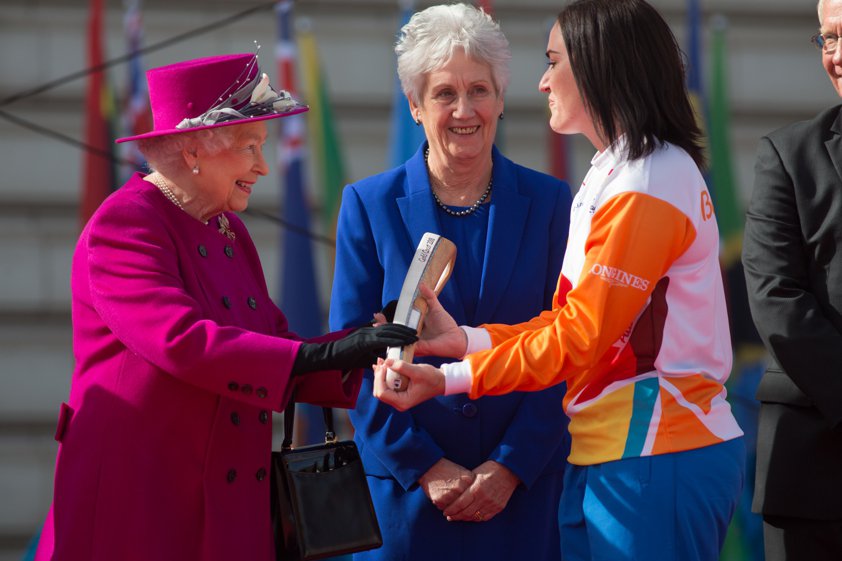 A relay around the Isle of Man takes place today - as a special item makes its way to Australia.
The Queen's Baton Relay arrives at the National Sports Centre today as it continues an epic journey through countries in the Commonwealth Games.
It's on its way from Buckingham Palace to Australia, where the next games take place in 2018.
President of the Isle of Man Commonwealth Games Association Basil Bielich will officially welcome the Baton onto the Island today.
After the NSC, it'll travel to the Laxey Wheel, take a trip on a Douglas horse tram and drop in at Harry Kelly's Cottage in Cregneash Village before finishing the day at the Sound.
On Sunday, it begins the day in Mooragh Park in Ramsey, before visiting the TT Grandstand, Isle of Man Hospice, Tynwald Hill and Moore's Kipper Factory in Peel.
After its trip around the Island, the baton will travel to Wales.