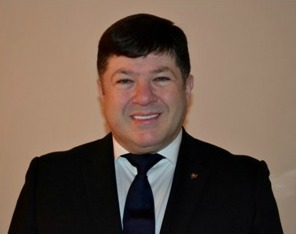 Onchan Commissioners have asked the Department of Infrastructure to freeze social housing rents next year.
The board says public sector rents have gone up by more than 35 per cent in the past five years, and tenants on low incomes are struggling to make ends meet.
The DOI is currently consulting about rent rises for 2018.
Anthony Allen, chairman of the Onchan local authority, says any rent rise would cause real hardship for a large number of tenants - especially those on pensions or state benefits.