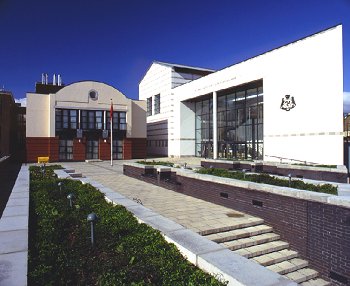 A thief from Douglas has been fined £300 after stealing alcohol from a local supermarket.
54-year- old Stephen John Simpson, of Broadway, hid five bottles of cider in his rucksack after visiting Shoprite on Chester Street on June 17.
He was spotted by security staff who apprehended him and called the police.
At Douglas Courthouse last week Simpson pleaded guilty to one count of theft.
His advocate told the court he had "personal matters in play" when the offence was committed adding, "He is extremely ashamed about what's occurred."
Magistrates ordered Simpson to pay costs of £50 and banned him from buying alcohol for 12 months.
They told him, "The bench is sympathetic in light of the issues you have with alcohol."