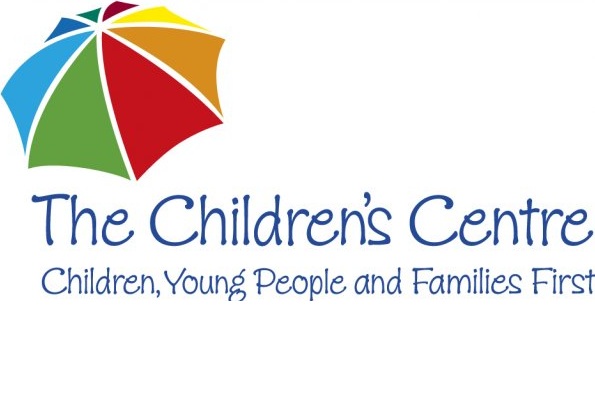 A local organisation responsible for foster care will be highlighting the need for more carers on the Island.
The Children's Centre is hosting its annual Fostering Fortnight from today until September 24.
Events across the Island will provide information and advice about the training programme for new carers.
Linda King, who is leading the campaign, says fostering can make a huge difference to child's life.
For more information, visit www.fps.co.im