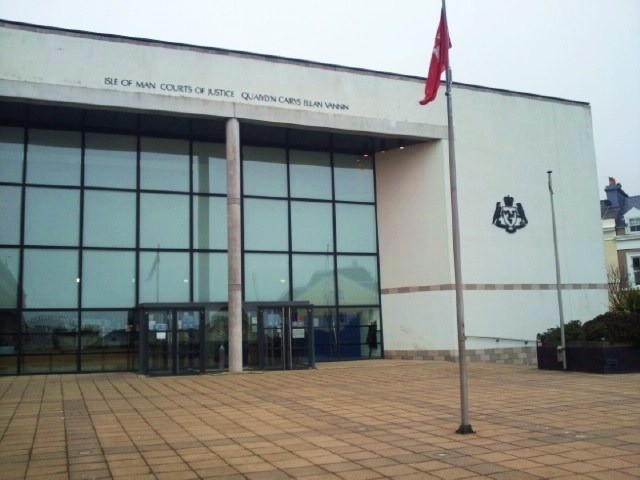 The Island's Home Affairs minister says it's wrong young people can be named in the media after committing crimes and appearing in court.
Bill Malarkey MHK says a planned law change will mean 17 year olds will no longer appear in adult courts.
Instead, those under 18 will be tried as juveniles - in line with England and Wales - and so won't be able to be identified unless a court allows it.
It would mean offenders such as Callum Joseph Quaggan - who was sentenced this week after admitting having sex with a 13 year old girl - couldn't be identified by the media.
Mr Malarkey says the disparity between UK and Manx law is wrong: