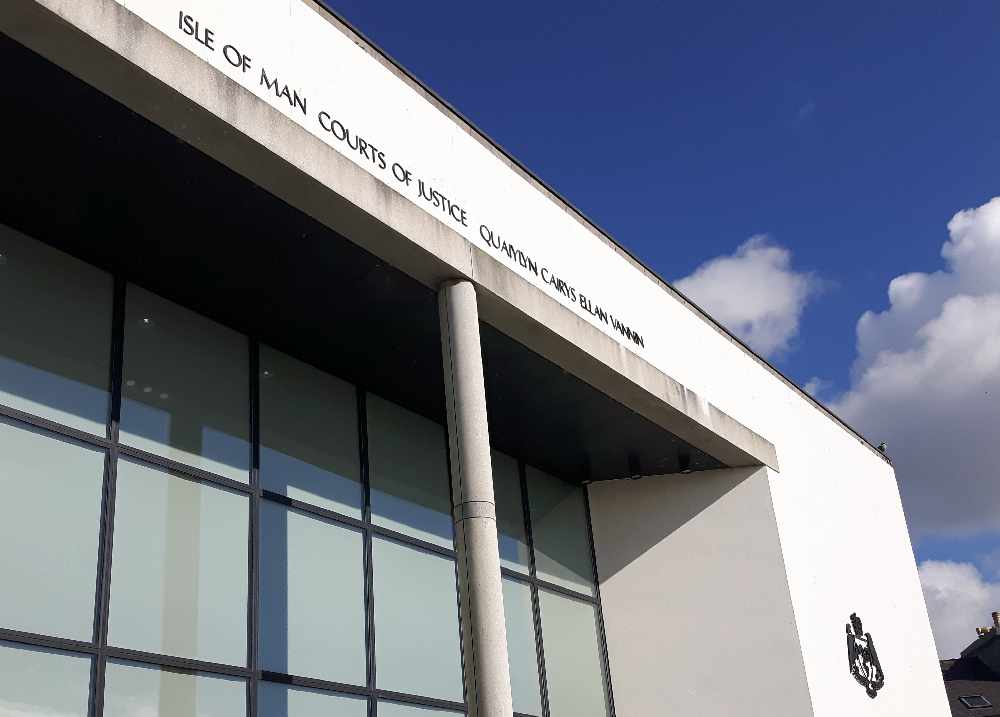 Two businessmen have won their case against their former advocate, with a Deemster finding him negligent in their case.
Father and son Jonathan and Jamie Irving ran Street Heritage, a building company based in Peel, until 2010.
It was wound up and liquidated over unpaid tax bills - but their advocate Jerry Carter got the time of the hearing wrong and missed it.
They then sued, claiming his actions breached his duty of care.
Mr Carter told the court although court documents had one time on them, hearings were being rescheduled because of a judge's illness.
In a judgement, Deemster Corlett said Mr Carter had breached his duty of care to his clients and acted negligently.
He said that had cost the two businessmen money - and a separate trial will now take place to decide how much they are owed.
And the Deemster also said neither of the two men had contributed towards their advocate's negligence.