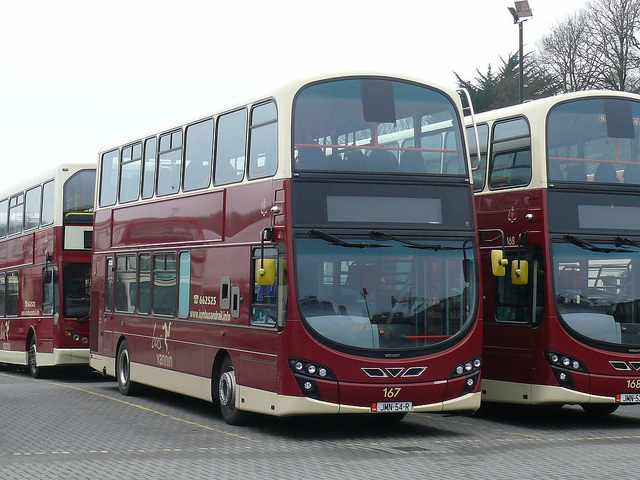 The amount of overtime being worked by bus drivers has fallen by around 20 per cent in the past five years, according to the government.
3FM submitted a Freedom of Information request to the Department of Infrastructure about the extra hours worked by drivers, and how much it costs each year.
The DOI says in 2012, more than 29,500 hours of overtime was worked at a cost of £491,500 - but in 2016, it spent £373,100 on 23,500 hours of overtime.
A recent industrial dispute saw drivers working to rule during the Festival of Motorcycling in a row over the amount of overtime being worked.