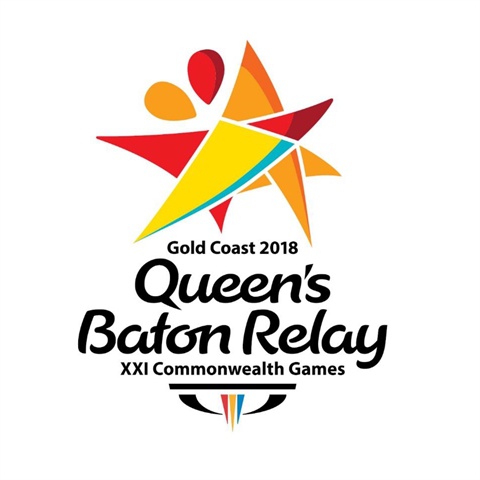 The Isle of Man had a special visitor at the weekend as the Queen's baton relay crossed the Island on its way to Australia.
The baton is making its way around each of the countries taking part in the Commonwealth Games in 2018.
On Friday, it arrived at Ronaldsway Airport before visiting various locations around the Island over the weekend.
Basil Bielich, president of the Isle of Man Commonwealth Games Association, says the visit starts a countdown to the sporting action: