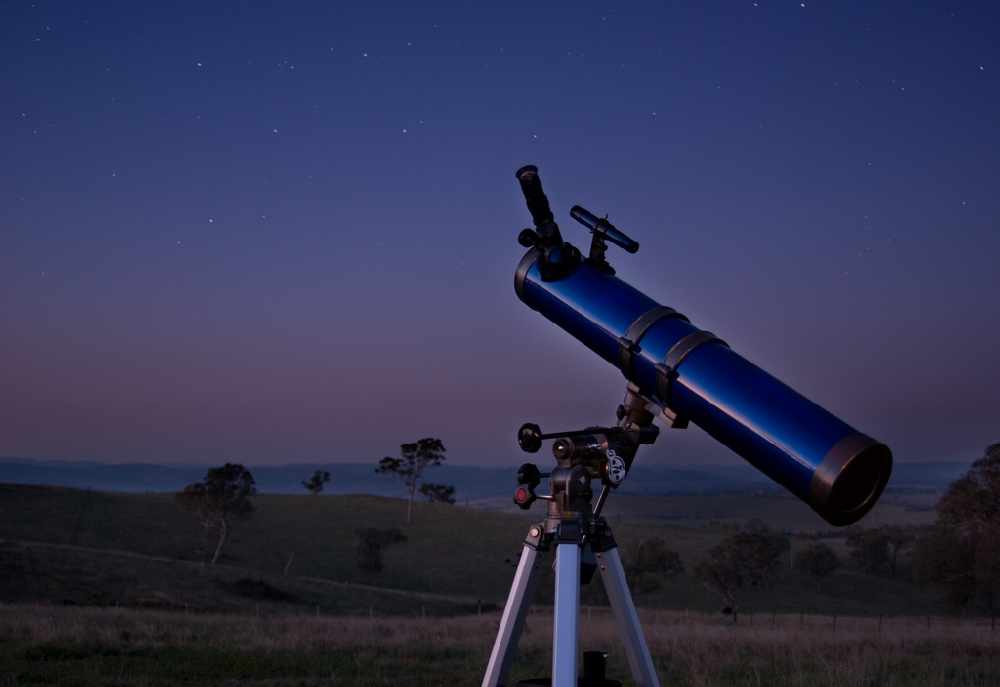 A local organisation will be hosting the Island's first astronomy camp this weekend.
The Isle of Man Astronomical Society will hold the event at Ballamoar Camp site in Ballaugh from 4pm on Friday September 15 until 2pm on Sunday, September 17.
A variety of activities will take place including demonstrations, displays, and stargazing.
The event is free and all will be made welcome.