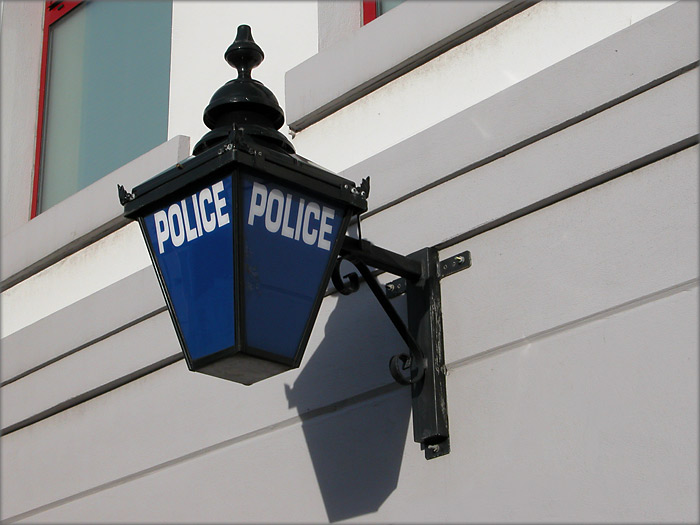 Police are investigating after vandals repeatedly attacked a football club in the south of the Island.
Officers from the Southern Neighbourhood Policing Team say those responsible have damaged windows, pipes, fencing and the roof of Rushen United's clubhouse in Port Erin.
They say the damage has left the club with a considerable repair bill as well as upsetting volunteers at the club.
They're now asking anyone with any information to come forward - if you can help you're being urged to contact Castletown Police Station.