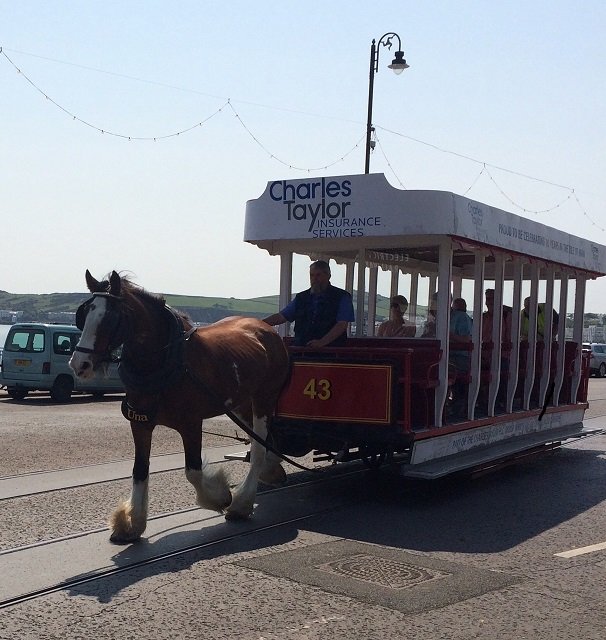 A silent protest to ban horse trams on Douglas Promenade will take place later today.
Animal activist Felix Joughin will be protesting from midday until 4pm this afternoon at the Sea Terminal.
She says she's watched as the aged horses stumble while pulling trams and seem to struggle with the heavy duty work.
And she explains why she's organised the protest and campaign on social media: