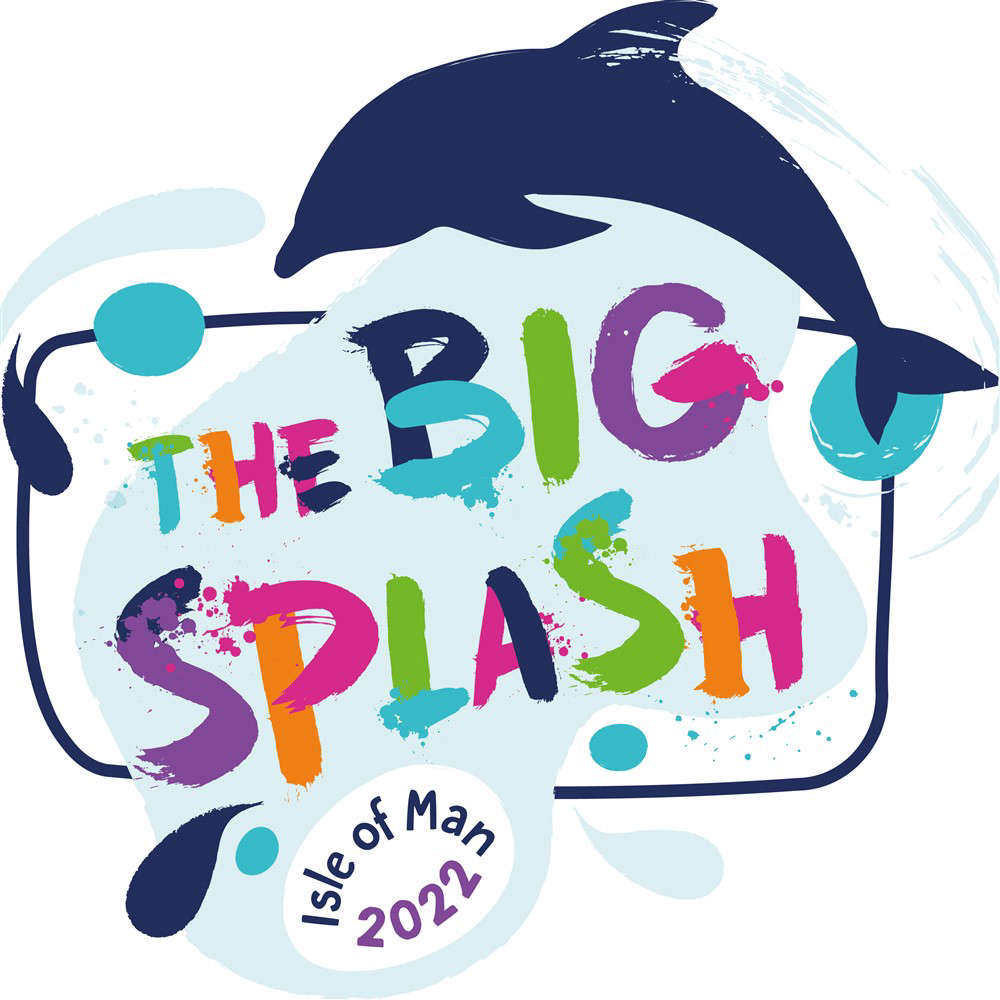 The Big Splash is a mass participation art event being held on the Isle of Man from 27th May to 19th September 2022. During this time the Isle of Man will be brought to life by a beautiful pod of giant and majestic Dolphin sculptures designed and painted by some of the island's most talented artists.
The trail aims to bring together businesses, the creative sectors and schools on the island to celebrate the community and creativity of the island and its beautiful marine environments.
The sculptures will be located around some of the most beautiful coastal corners of the Isle of Man allowing people to re-discover and engage with our island like never before. The event will not only offer endless hours of fun for residents and visitors but will create community cohesion, and will have a positive impact on all those involved. Once the art trail closes, each of the dolphin sculptures will be auctioned off to raise funds in support of Hospice Isle of Man's end of life and palliative care services.
The trail is designed to inspire both visitors and locals to explore and experience the Isle of Man's UNESCO Biosphere pristine shorelines. From wind swept endless beaches in the north of the island, to the incredible dramatic vistas of the rocky coast in the south, the Big Splash trail will be for all to enjoy.