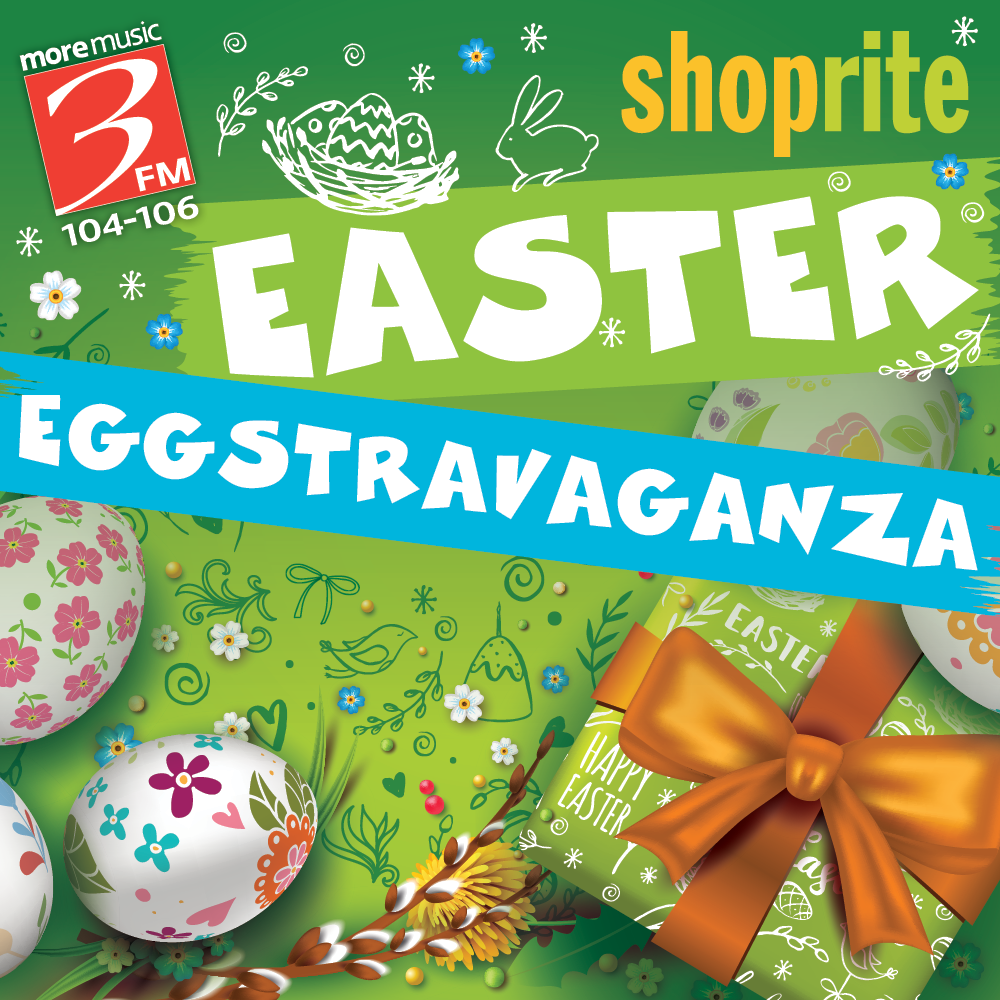 It's almost Easter and next week on 3FM Breakfast, we're teaming up with Shoprite to give you the chance to win 1 of 4 x £30.00 vouchers to spend on the exclusive Sainsbury's Easter range!

What's up for grabs?? Featuring Easter eggs and cakes, all the ingredients for your Easter dinner, 'House' and 'Taste the Difference' wines, gins and real ales!

3FM's Easter Bunny will be bouncing his way through a song, TV or movie clip and if you can work out which word is missing YOU could be a winner!

Don't miss 3FM Breakfast and your chance to WIN with Sainsbury's at Shoprite, all next week on the Island's feel good radio station, 3FM!