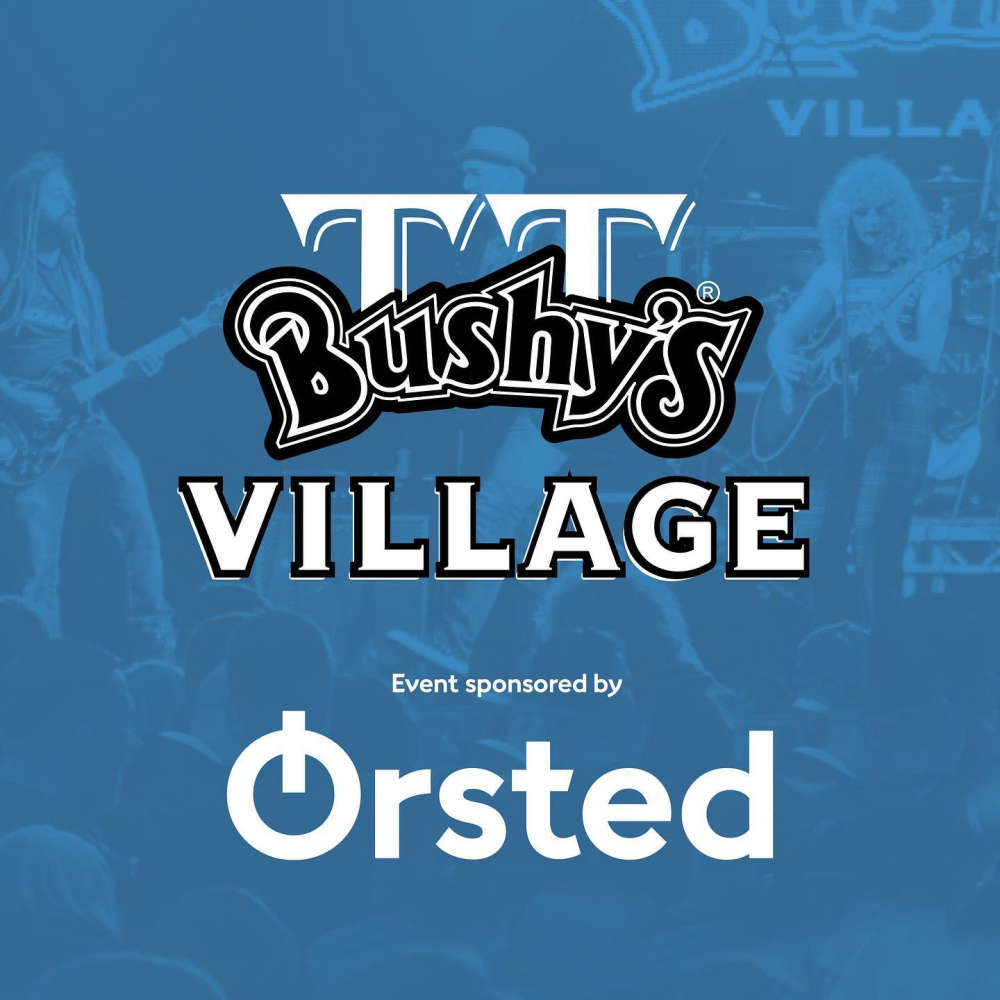 Bushy's is BACK for TT 2023 . . . with an even BIGGER BANG!
Taking place over ten days at the Villa Marina Gardens, doors open on Thursday 1st June!
With four bars, a variety of live musicians, food outlets and retailers, along with a new big screen to watch live racing and a crazy golf course you won't want to miss it! Head on over to bushysttvillage.co.uk to find out more or click the links below . . .