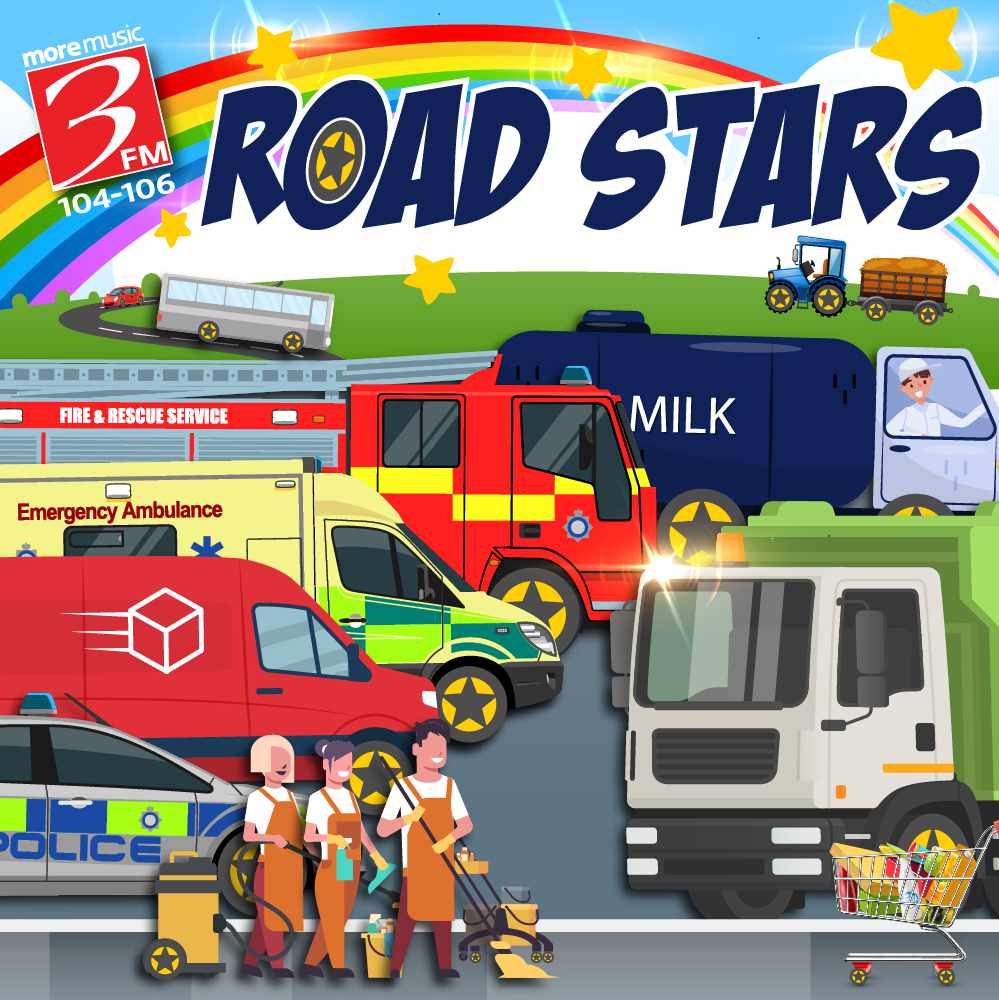 In these strange times, an army of individuals and local businesses continue to make our Island tick . . . and we at 3FM want to show our appreciation!
Every day people hit the roads to ensure parcels and post gets delivered, shopping is done, milk, produce and take-away food arrives on door steps and we want your help to find those who are out and about going that extra mile!
Visit the 3FM Facebook page and nominate someone now, share a picture of them hard at it, tell us their story and we could be crowning them . . . a 3FM Road Star!
From Bus Drivers to Bin Men, Farmers to Milk Men, Cleaners to Takeaway Drivers...Nominate NOW and they could WIN £50 to spend with Barbary Coast!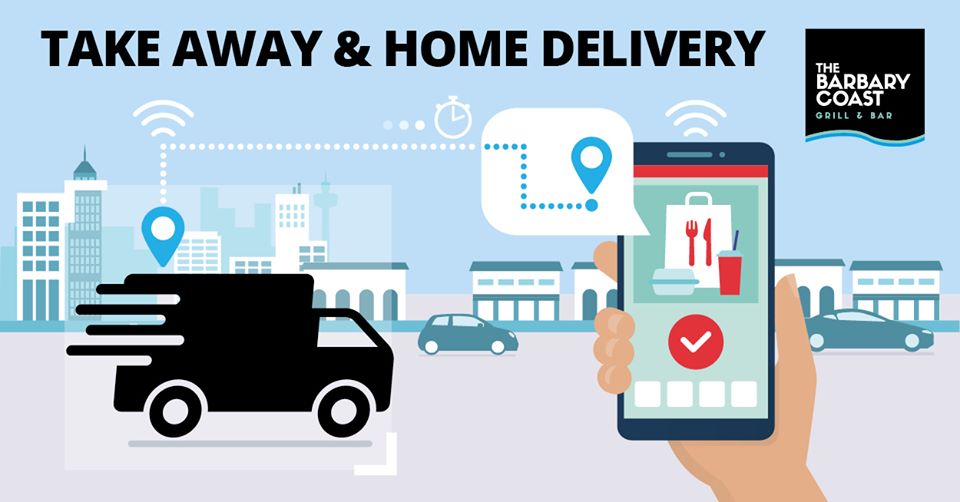 Who deserves to be a 3FM Road Star? Nominate someone now and they could be a winner with the Island's Feel Good Radio Station, 3FM!