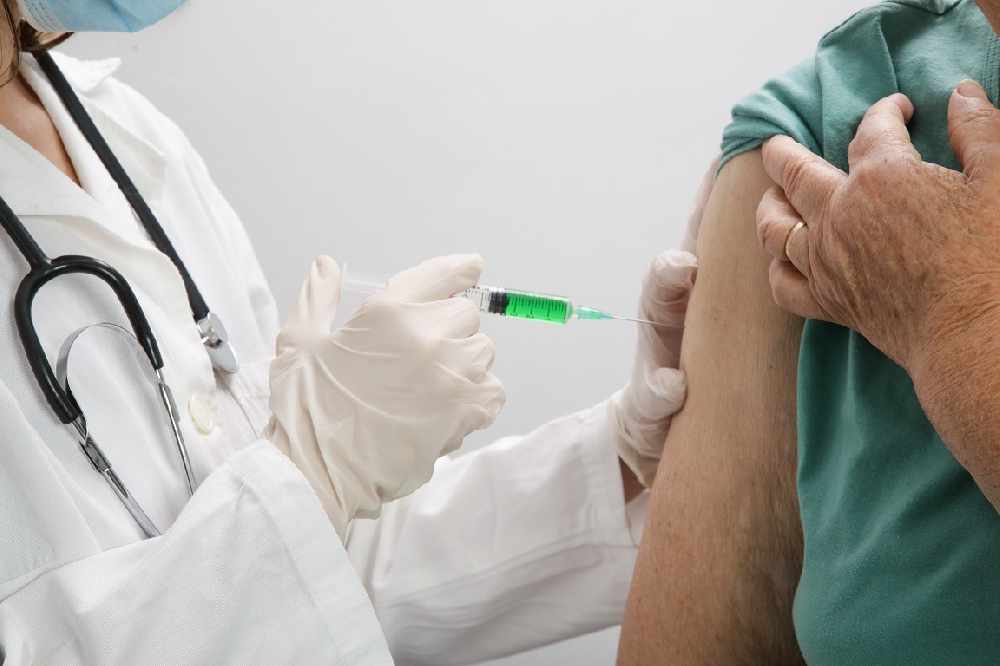 A woman from the Isle of Man has had her holiday cancelled after being told that the batch of AstraZeneca from which she was vaccinated is not recognised by the European Medicines Agency.
The island-resident, who prefers not to be named, told 3FM that she was due to fly out to Malta tomorrow but had a cancellation message- offering a full refund- from easyJet this morning.
She's currently in a London Hotel and holds a vaccination card showing evidence of both jabs with the batch number of 4120 Z002 written on her vaccination card.
The airline claims it is one of three batches currently disallowed by Malta.
The airline said: "Malta has confirmed they will not allow entry to any persons who have received Astra Zeneca vaccines manufactured by the Serum Institute of India as they are yet to be authorised by the European Medicines Association".
EasyJet then goes on to quote three batch numbers: 4120 Z001, 4120 Z002 and 4120 Z003.
The Manx Government said all vaccines administered on the Isle of Man have been subject to rigorous checks and approved by the EU Medicines Agency.
A government spokesman added: "The majority of the UK's 100 million dose supply of AstraZeneca COVID-19 vaccines – which the UK government supplies to the Manx government were manufactured in Wales and Staffordshire.
"Five million doses were, however, manufactured by the Serum Institute of India. Regardless of the place of manufacturer, all AstraZeneca COVID-19 vaccines administered in the Isle of Man and the UK are the ChAdOx1-S [recombinant] which is approved by the EMA.".