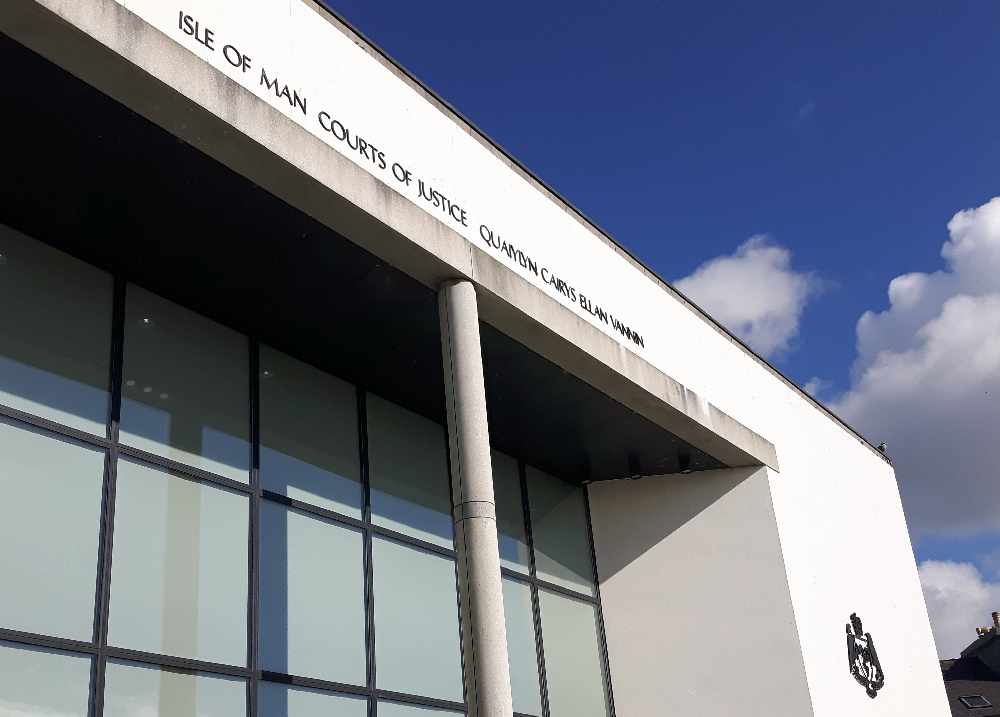 A woman from Ballasalla will stand trial after being accused of assaulting someone in a bar.
22-year-old Danielle Oates, of Homefield Park, appeared at Douglas Courthouse on Thursday.
She denied carrying out an assault, which caused actual bodily harm, at The Courthouse on Athol Street on March 25th.
The court heard she allegedly struck another woman in the face with a glass.
Committal proceedings - where the case is elevated to the Court of General Gaol Delivery - will take place on December 6th; she's been bailed until that date.