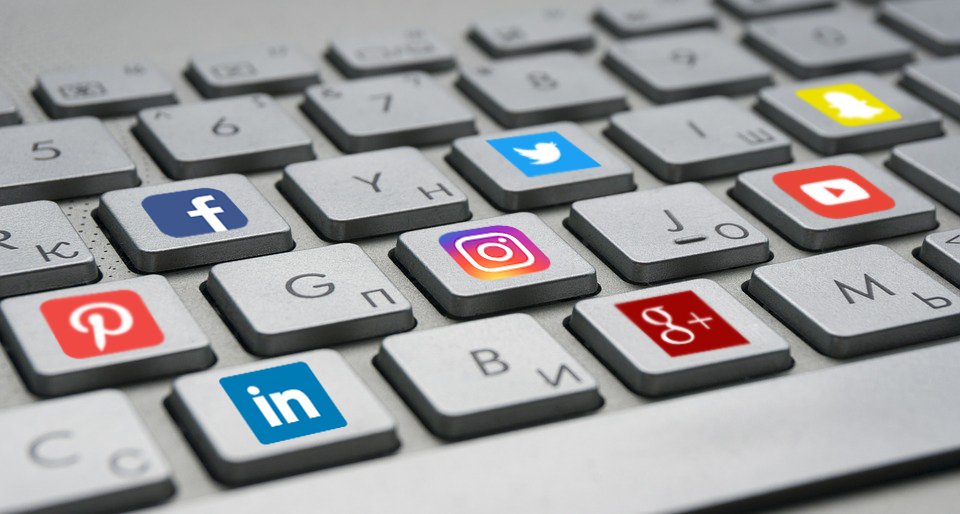 Teachers and the use of social media will be a topic for discussion in the House of Keys next week.
Arbory, Castletown & Malew MHK Jason Moorhouse will quiz Education, Sport & Culture Minister, Dr Alex Allinson MHK, on the matter when politicians convene again on Tuesday.
Mr Moorhouse wants to know what advice the DESC gives to serving teachers about posting on social media.
Meanwhile, the next Keys sessions will get underway on October 13 in Douglas from 10am.