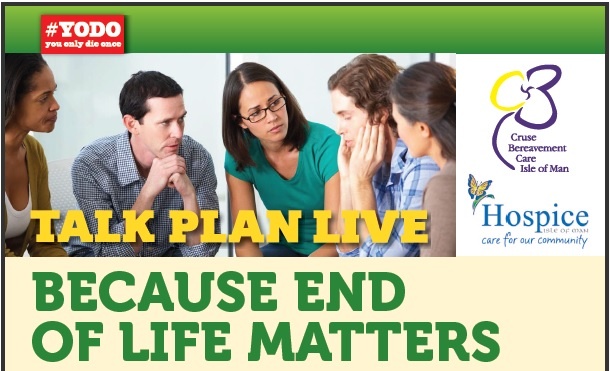 It's time to talk about death - that's the message ahead of Dying Matters Week which takes place later this month.
People are being asked to think about how their affairs will be managed when they die - bearing in mind it can come without warning.
Dying Matters Week will launch on May 18th with a number of events taking place throughout that week.
Cheryl Young is from Isle of Man Hospice - she says there's a key message:
Families can often be left to deal with problems which arise making the bereavement process more difficult - Cheryl says that's why it's good to talk: