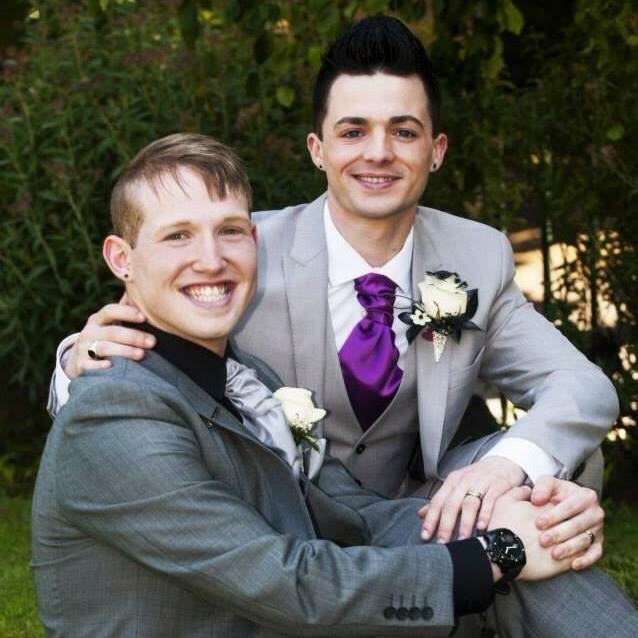 The first same sex couple to get married on the Isle of Man have hailed it as a 'massive' step forward for the Island's LGBT community.
Marc and Alan Steffan-Cowell made history on Monday after having their civil partnership converted under the newly approved Marriage and Civil Partnership Act.
The new legislation came into force last week after gaining Royal Assent - a move branded a 'historic moment' by the Chief Minister and praised by Amnesty International.
Marc says it's a poignant moment in history for the couple: