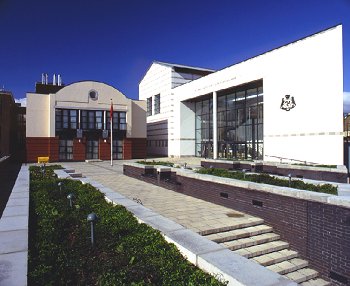 A Peel man has pleaded guilty to claiming over £34,000 in benefits he wasn't entitled to.
28-year-old Stephen Smith appeared at Douglas Courthouse earlier this week charged with seven offences dating from November 2012 to June this year.
He admitted being in continuous receipt of jobseekers allowance - despite being employed full time - and receiving money totalling £34,273.69
The court heard how he had failed to declare his change of circumstances and had changed both his name and address to continue claiming.
Representing him his advocate said he had claimed in order to pay off other debts he had but is now making attempts to pay the money back.