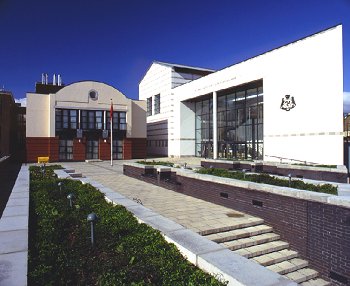 Committal proceedings against a Ballasalla woman accused of carrying out a nightclub assault have taken place.
22-year-old Danielle Oates, of Homefield Park, will stand trial at the Court of General Gaol Delivery after denying the offence.
She allegedly caused actual bodily harm to another woman in The Courthouse on March 25th.
Bail was granted until her first appearance before the higher court on a date to be set.