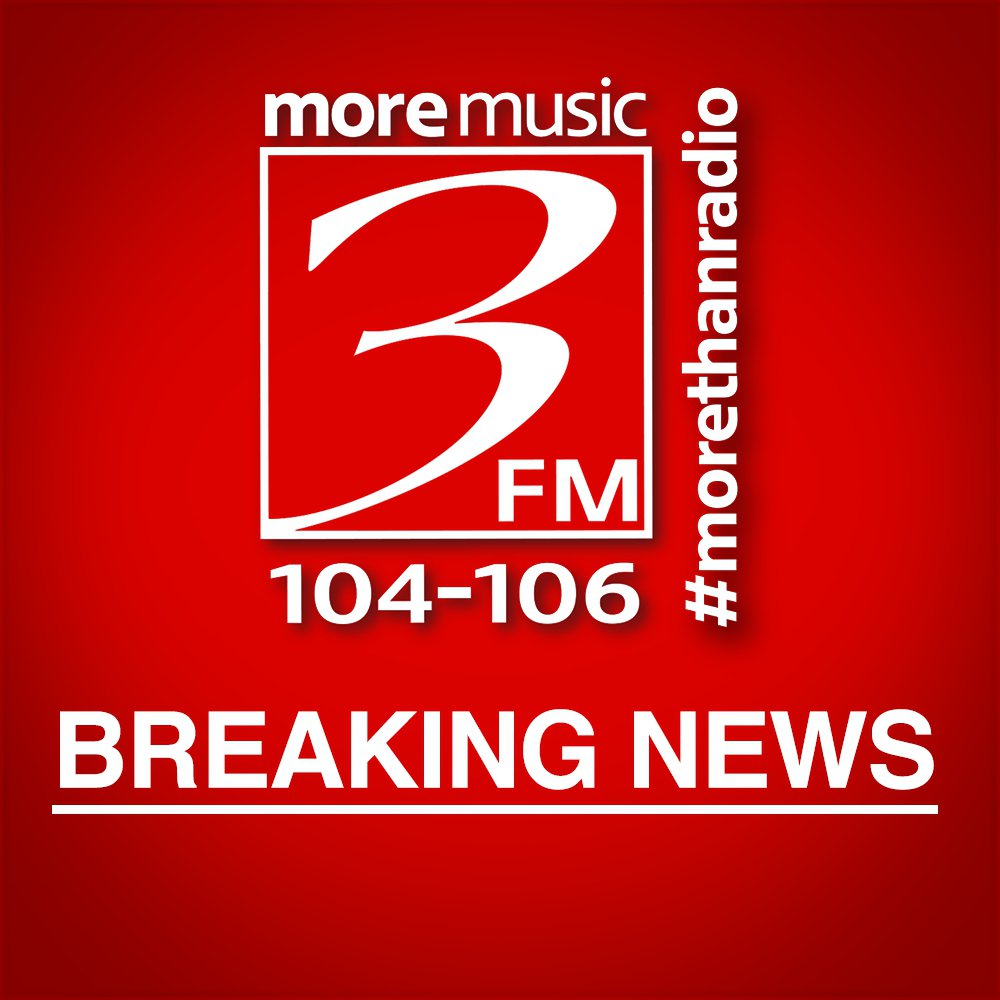 Police have confirmed they have found a deceased woman in Port Erin bay.
It comes following authorities searching for 83-year-old Edna (Neddy) Rolfe, who went missing earlier today.
Her car was found in Port Erin near the lifeboat station, and a coastal and sea search took place.
In the latest update the constabulary says the body of a deceased woman has been recovered by Rescue Services in Port Erin bay.
They've added circumstances indicate it is Edna - and are providing support to her family at this tragic time.