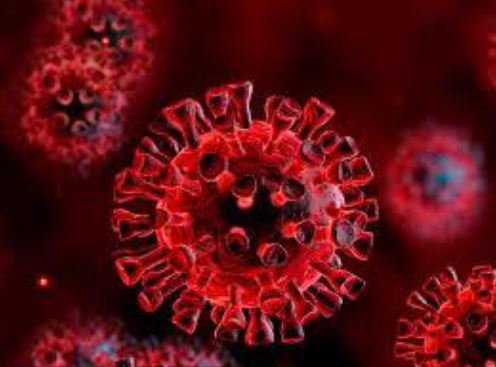 Two new cases of Covid-19 have been found on Island in the last day.
Both are being classed as linked meaning neither of them are being treated as unexplained and both were already in self-isolation.
The number of active cases locally has decreased again to 75.
One person is being treated in hospital but is not in intensive care.