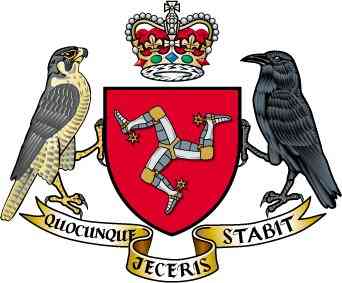 Mandatory work permits on Island will be suspended temporarily amid the Coronavirus outbreak.
One of the emergency measures Government will introduce in the next few days will be the suspension of the work permit legislation.
Officials say as the demands for certain roles increases, including shift workers, the Department for Enterprise is preparing to suspend the requirement for a work permit, allowing any resident worker to freely take up alternative employment.
Additional red tape across Government may also be reviewed if it supports businesses during this difficult period.