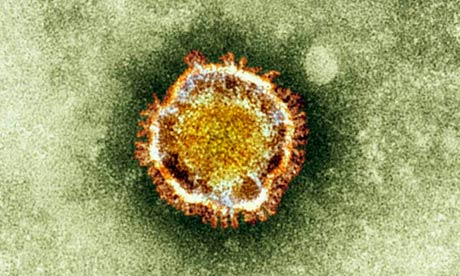 There have now been no new cases of Coronavirus on Island, for 37 consecutive days.
The Manx government has updated its latest figures, with no current active cases.
The total number of confirmed cases remains at 336.
There have been 6,252 concluded tests and 21 people are awaiting results.
Four people are awaiting a test, three of whom are part of the extended testing regime.