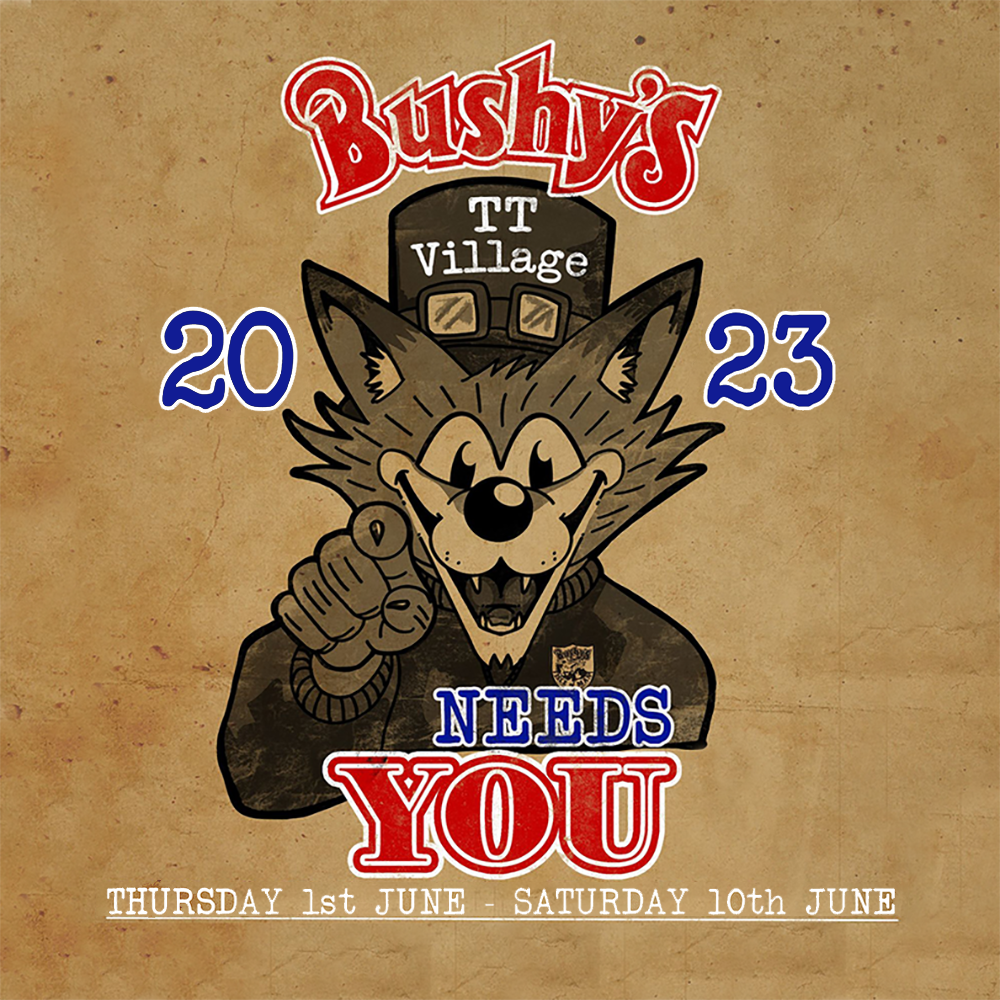 This TT . . . Bushy's need you!
Bushy's TT Village in the Villa Marina Gardens is back and they're looking to recruit an amazing team for a wide variety of roles!
You could be a part of the famous Bushy's TT Party atmosphere from Thursday 1st to Saturday 10th of June . . . all while earning a competitive rate of pay!
Find out more, and apply HERE or e-mail recruitment.keybar@gmail.com
Advertise your vacancy with 3FM . . . just call the sales team on 01624 616333