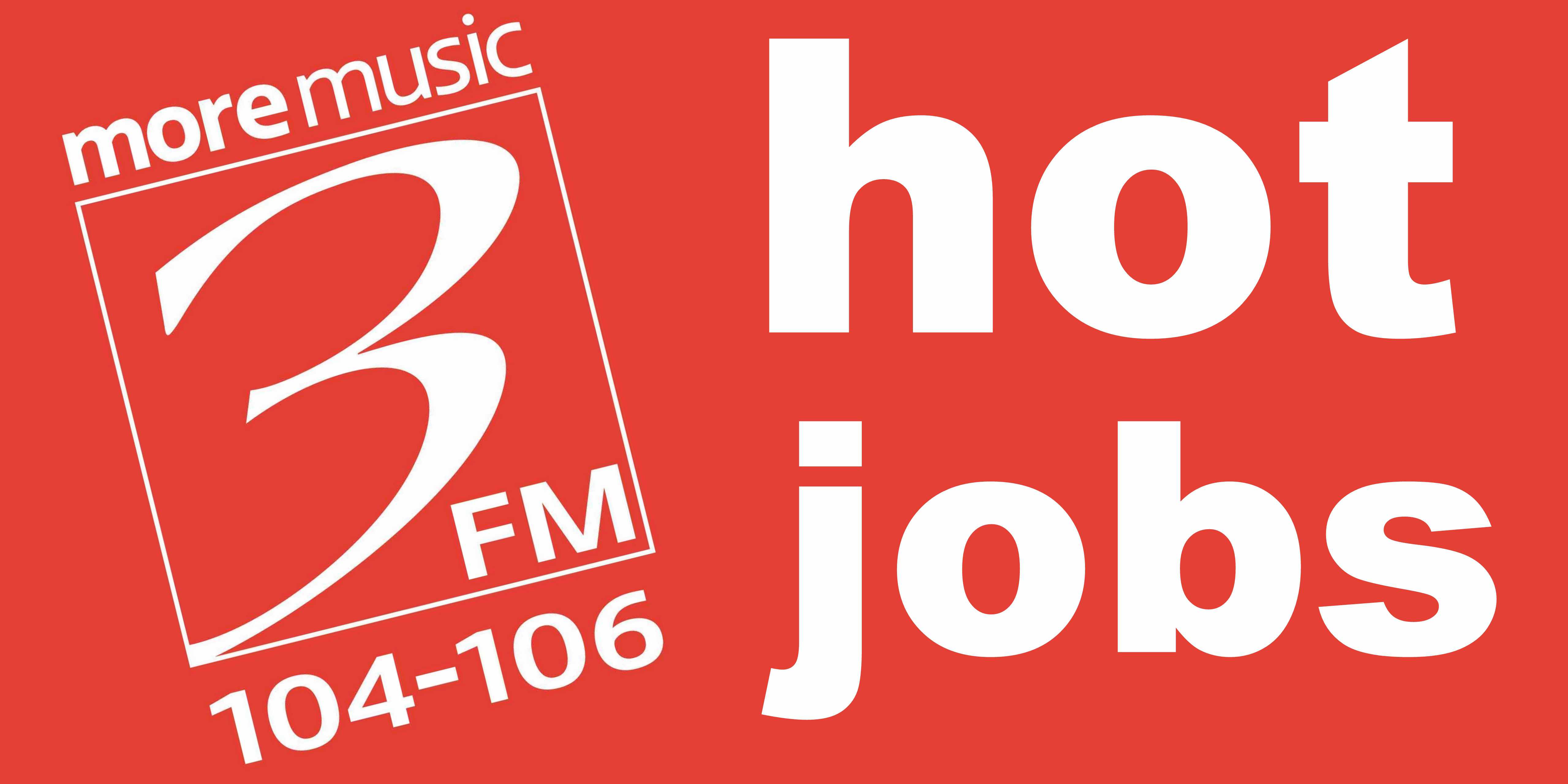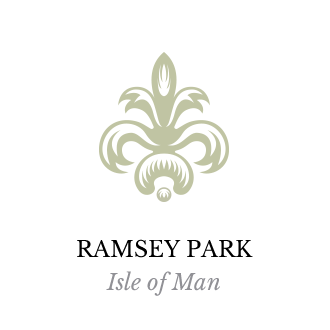 Looking to be part of a successful award winning team that is growing?
Ramsey Park is a modern and contemporary hotel, and a winner of the prestigious Silver Accolade Award for quality and service in 2018 and in 2016. This year we are launching a NEW purpose built event space, the Ayres Suite, that can cater for up to 250 guests The hotel is also being expanded with an additional 30 bedrooms - which will take it up to 60 rooms in total.
Be part of this growing award winning team - we are looking for team members at all levels.
Winning team opportunities
Operations Manager
Preferable Food and & Beverage background and must be able to run weddings, banquets and conference (min 2 years' experience of this) permanent job role
Food and Beverage Assistant
30+ hours each week permanent
Weekend General Assistant
Friday & Saturday evenings permanent
Casual Banqueting Staff
Ideal for 16yrs old + students
To apply for any of the positions advertised above please either give us a call on 01624 818123 for more details, or send us your CV to hr@ramseyparkhotel.com
Advertise your vacancy with 3FM...just call the sales team on 01624 616333 or click HERE

At SUBWAY® restaurants we are looking for friendly, motivated, responsible team players who enjoy working with people.
We currently have positions open for
Sandwich Artists® (full and part-time) and Managers in our restaurants across the Island.
Managers must have excellent leadership and planning skills as well as the ability to multi-task and motivate.
Full training will be given and we offer a competitive benefits package.
If you would like to work in a great environment and are available to work weekends, application forms are available in-store.
Contact Karen Peers on 07624 462948 or email karen.peers@manxshoprite.com
Advertise your vacancy with 3FM...just call the sales team on 01624 616333 or click HERE