3FM Hot Jobs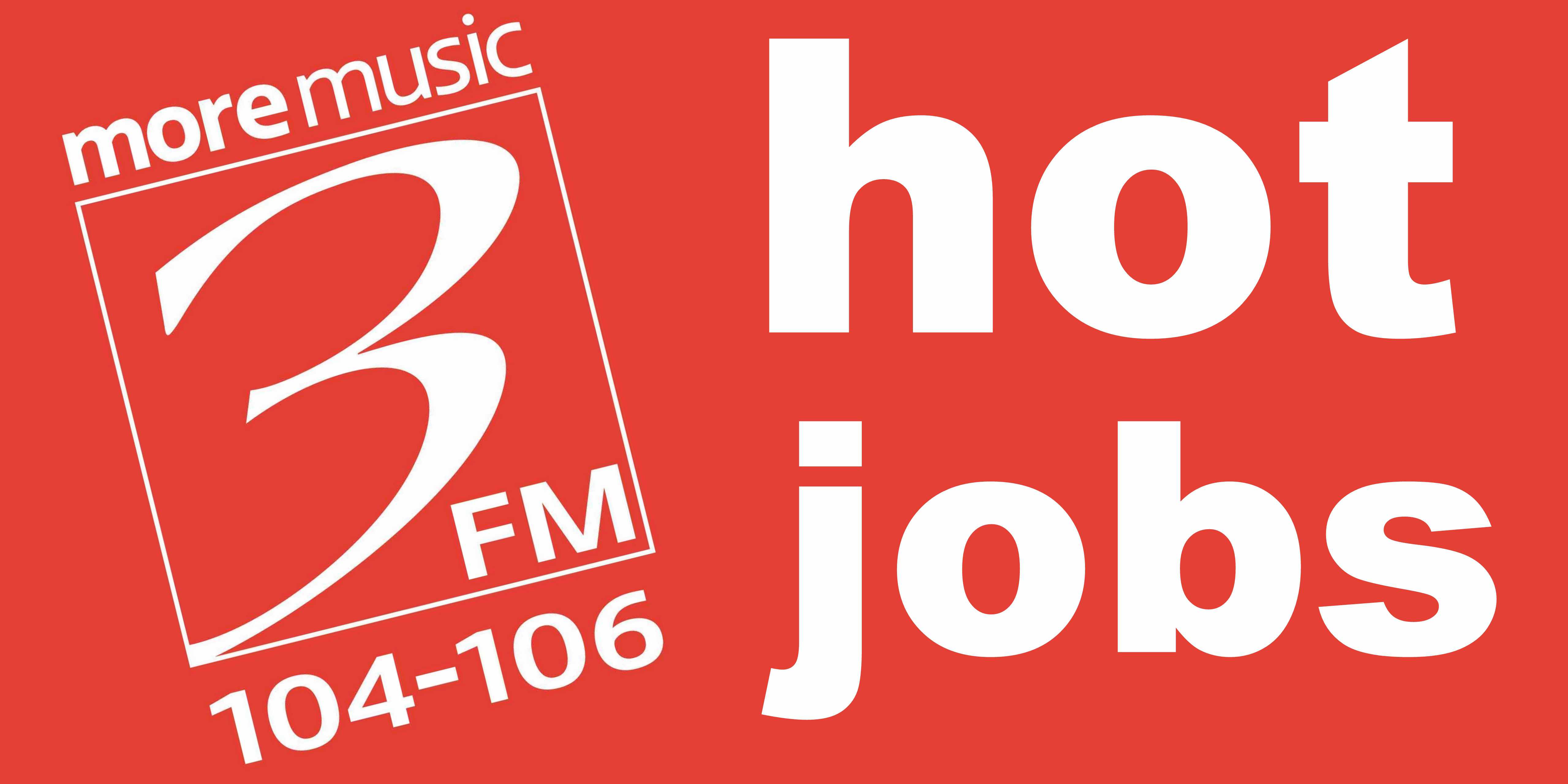 Compliance Manager
Looking for a new challenge?
SMP Partners, a leading corporate and trust services provider is looking for a Compliance Manager to support its rapidly expanding international operations.
You'll supervise a team responsible for new business acceptance, on-going review and monitoring of compliance.
If you have at least 5 years' TCSP experience and a compliance, AML or other relevant qualification, this could be the role for you!
For a competitive salary, performance bonuses and many more benefits, apply today.
Send your CV with current salary details to HR@SMPPartners.com.
Advertise your vacancy with 3FM...just call the sales team on 01624 616333