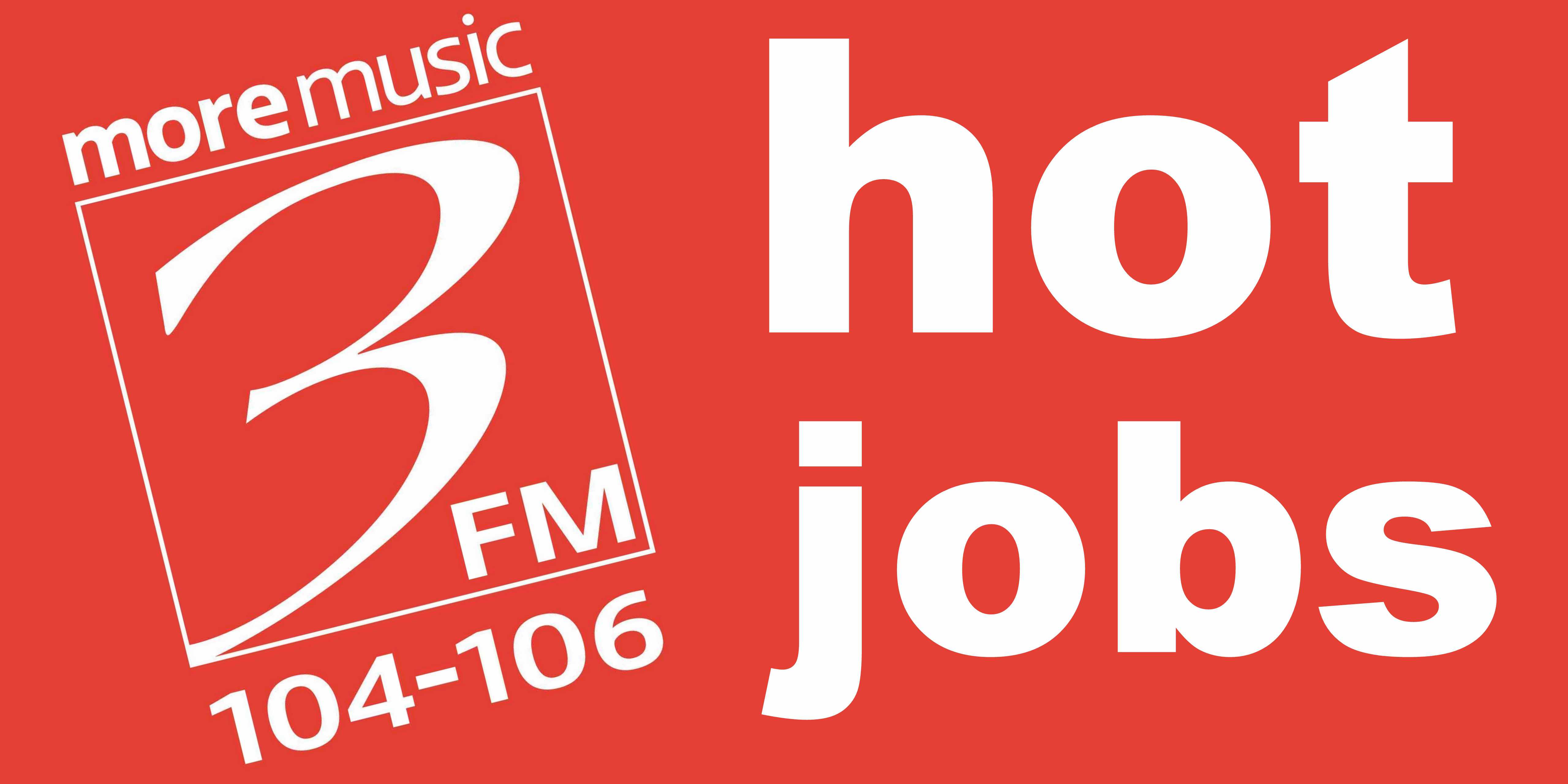 A flexible approach to working!
At SUBWAY® restaurants we are looking for friendly, motivated, responsible team players who enjoy working with people.
We currently have positions open for Sandwich Artists® (flexi, full and part -time) in our Peel and Port Erin restaurants and a Full Time Manager for our Port Erin restaurant.
Managers must have excellent leadership and planning skills as well as the ability to multi-task and motivate.
Full training will be given and we offer a competitive benefits package as well as flexible working hours.
If you would like to work in a great environment and are available to work weekends, application forms are available in-store.
Closing date for applications is Monday 30th September 2019
Contact Karen Peers on 07624 462948 or email karen.peers@manxshoprite.com
Advertise your vacancy with 3FM...just call the sales team on 01624 616333 or click HERE