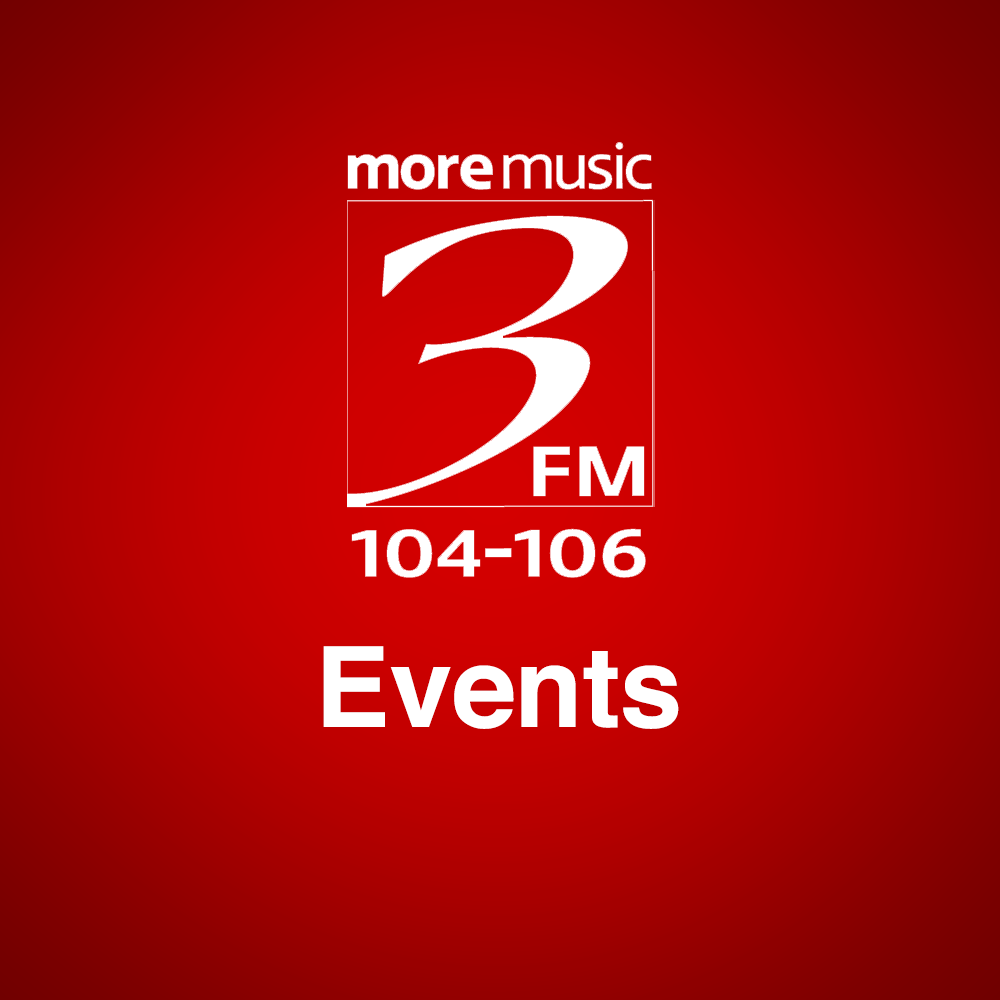 When you're holding an event, the attendees are arguably the most important factor — how do you interest them? How do you get them to come? How do you keep them engaged? How do you make them come back to the next one? 3FM can help you to answer all of those questions.

Events have been an important part of 3FM's own marketing strategy and taking our brand out to the community affords us an important opportunity to engage with our audience.

Whether it is an event of our own or working in partnership with a client, we understand that 'the devil is in the detail' and with a wealth of experience in both the management and promotion of a wide variety of events the 3FM team makes sure that nothing is left to chance.

Here are some examples of our event portfolio.