SuperDad 2018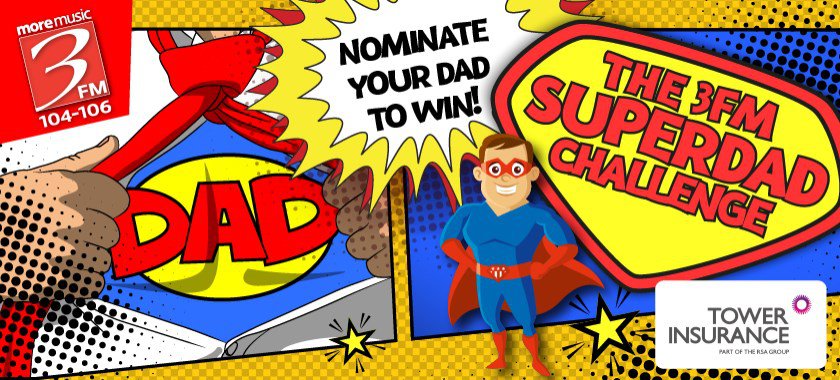 To celebrate Fathers Day, the 3FM SuperDad Challenge is on and we want your dad involved.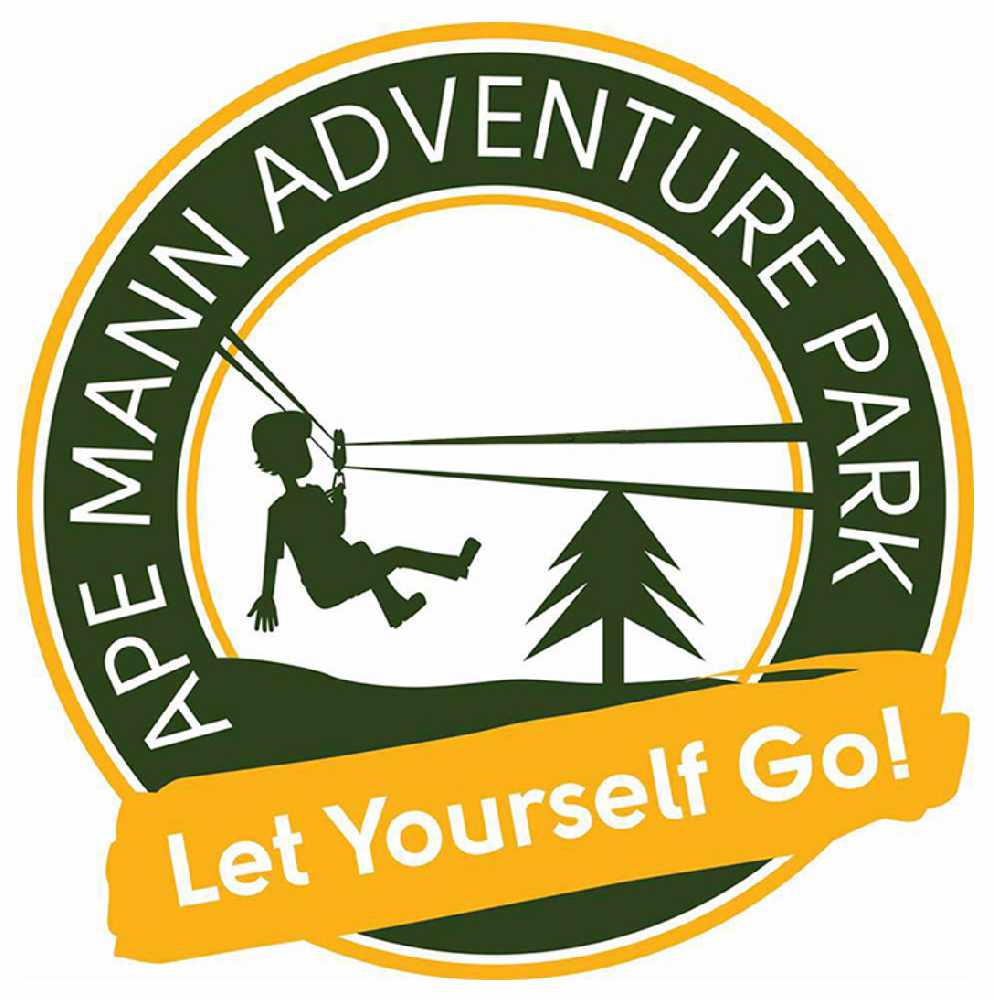 Along with two of his friends your dad could be going to Ape Man and trying to compete the course in the fastest time!
If your dads team are first, they will be winning Steak, Chips and a drink at Jaks Bar and Steak House. A 1 hour 5 a side Zorb Football Session from Zorbing around Mann and a full car valet from Baywash Hand Car Wash.
ENTRIES ARE NOW CLOSED...WINNERS WILL BE ANNOUNCED ON FATHER'S DAY MORNING BETWEEN 8 & 12 ON AIR
The 3FM SuperDad Challenge, brought to you with Tower Insurance and the Island's More Music, 3FM.