3FM MUGS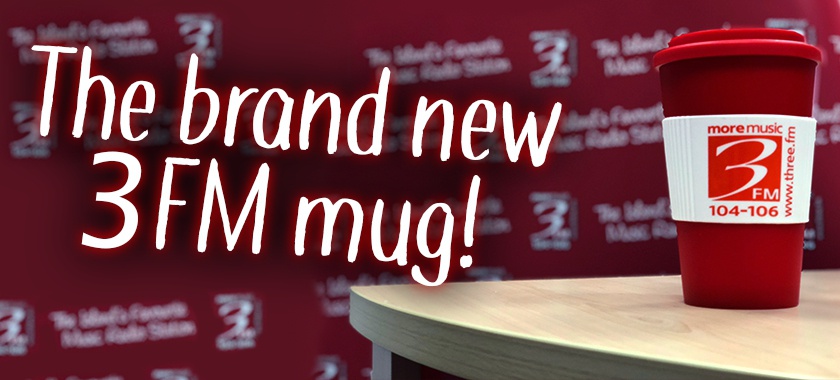 The Brand New Limited edition 3FM Mug has arrived!!
It's a thing of beauty with an impressive title: 'The 3FM Reusable Americano Thermal Mug' and YOU can WIN one with Tony, Jason & Matt everyday!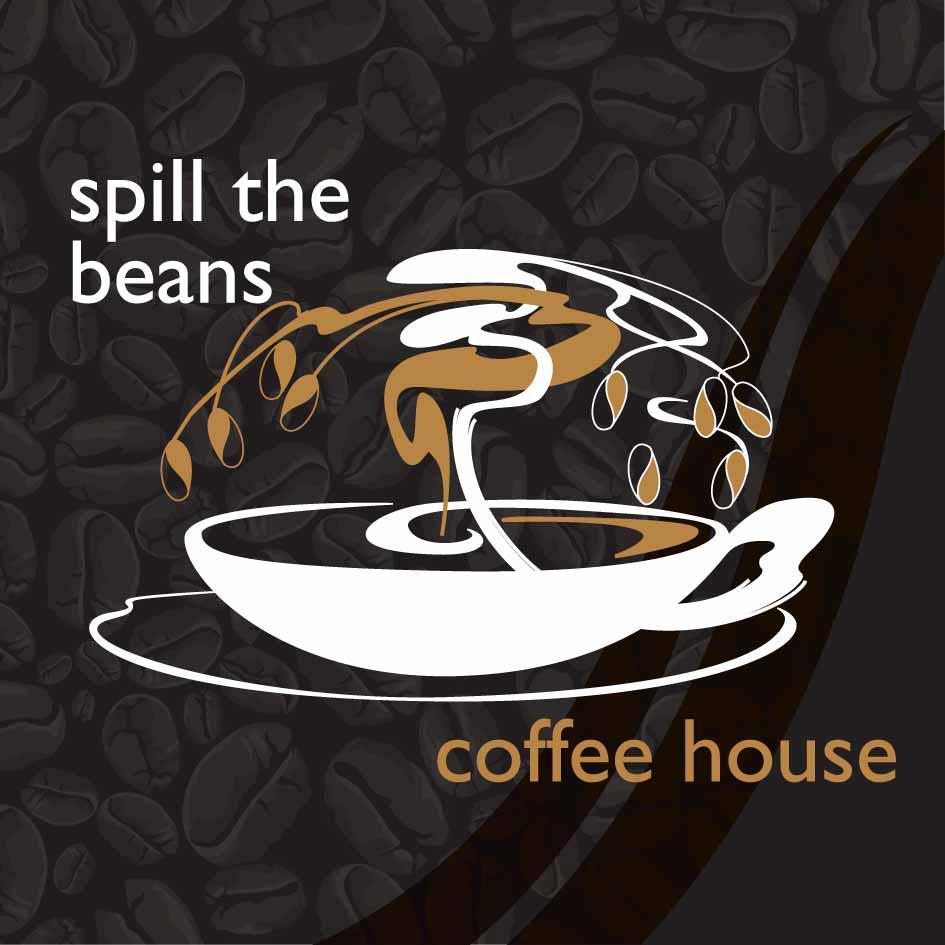 This is also the mug that keeps on giving...If you WIN one take it to Spill The Beans, Market Hill, Douglas to enjoy 50p off a takeaway drink for the month of April!
Stay tuned for your chance to WIN!