Tessa Hawley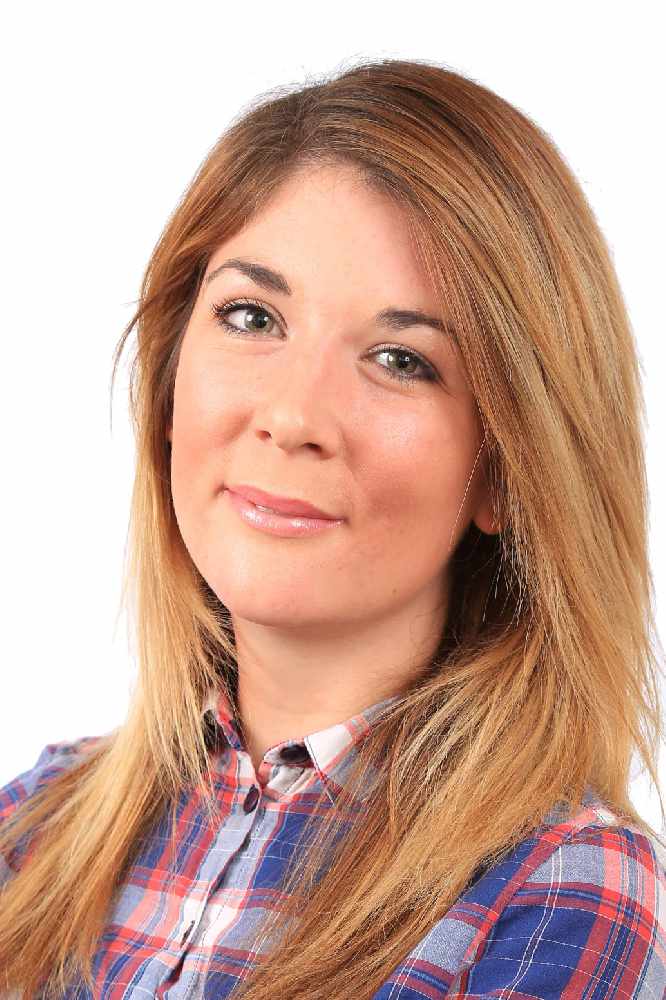 Nickname: THawls, Hawls or TH
Star Sign: Taurus – dependable, loyal and stubborn!
Hobbies: Drinking Prosecco and running up and down the Gas Work steps – not at the same time!
Previous horrible jobs: Supermarket checkout girl – let's just say the customer is NOT always right especially when they come in just before closing time and fill their trolley!
Big Break: Probably gaining my First Class Honours Degree in Journalism – it's opened a lot of doors.
Most Annoying Habit: Never being able to switch off from this job - I'm constantly looking for my next story – oh and I'm an absolute stickler for good grammar so correcting other people!
Most Likely To Say: Pass me the Prosecco…
Least Likely To Say: I'll stay in this weekend
Favourite TV Show: This Morning – I record it and watch it every day when I get home. I'd like Philip Schofield to adopt me as his daughter.
Favourite Food: Marmite on thick white toast with lots of butter – washed down with a cup of Earl Grey.
Most Embarrassing Moment: Passing out in the studio whilst the presenter was live on air probably wasn't my finest hour – I came round to find that in the process of collapsing I'd thrown my hot coffee all over him. Ooops.
Most Memorable Moment: Interviewing the NASA astronauts who were part of the final mission of the space shuttle Discovery was fascinating.
Who's Your Hero: It's a toss-up between Trevor McDonald for being a total journalistic legend and my granddad Douglas Alanach for inspiring me to do this job.