Leah Brooks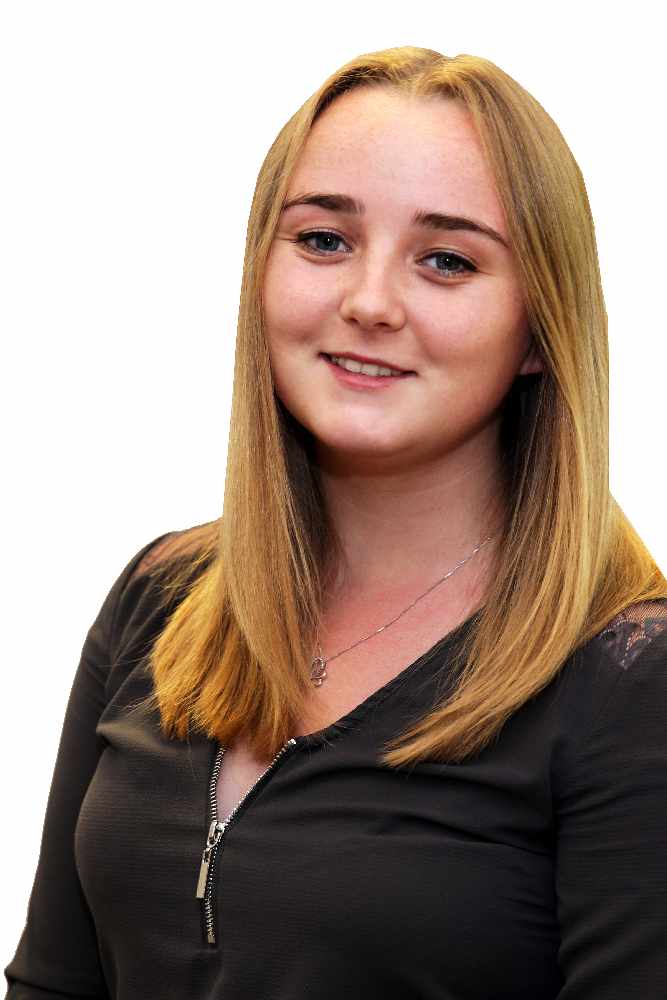 Nickname: I don't have a nickname...
Star Sign: Pisces
Hobbies: Mountain Biking, swimming, binge watching netflix, pizza
Previous Horrible Jobs: Worked at Laura Ashley as an awful sales assistant - glad I wasn't on commission I'm pretty sure I sucked
Big Break: Here I suppose...
Most Annoying Habit: I don't have an annoying habit - I'm perfect
Most Likely To Say: I'm hungry
Least Likely To Say: Yes! I'd love to run a marathon with you
Favourite TV Show: Archer & Gilmore Girls & Game of Thrones
Favourite Food: Pizza & chips
Most Embarrassing Moment: I don't really do embarrassing as I have very little shame.
Most Memorable Moment: My wedding day.
Who's Your Hero: I am my hero - I'm phenomenal.