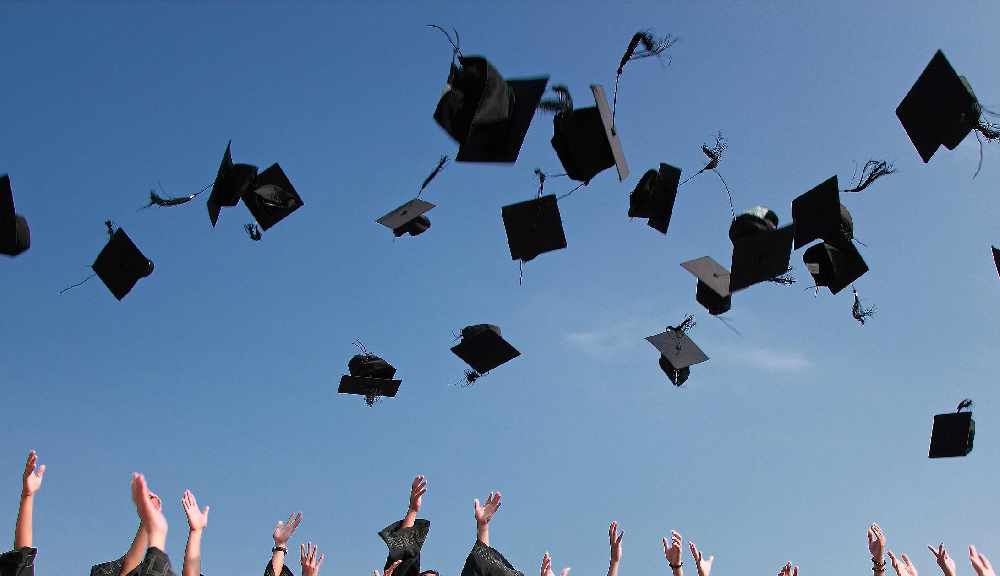 A local parent has accused the Department of Education and Children of not following their own regulations.
Single father Antony Aspell says his daughter was told she didn't qualify for a university grant because she was short on grade points.
Mr Aspell says she would have if AS and A level grades both count - but the department says that's not the case.
He claims the department's trying to wriggle out of paying for university:
The Department of Education says the requirements are clearly stated on their website.