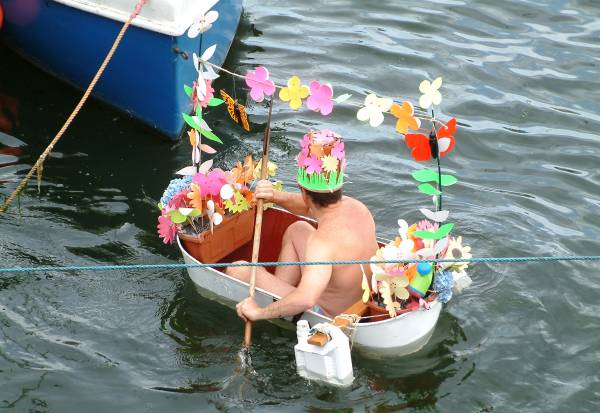 The organisers of the Castletown tin bath races raised more than £14,500 for good causes last year.
The Castletown Ale Drinkers Society held its annual general meeting at the weekend.
This year, the annual festivities around Castletown's harbour raised a total of £6,642.
Next year's World Tin Bath Racing Championships event will take place on Saturday, September 1.