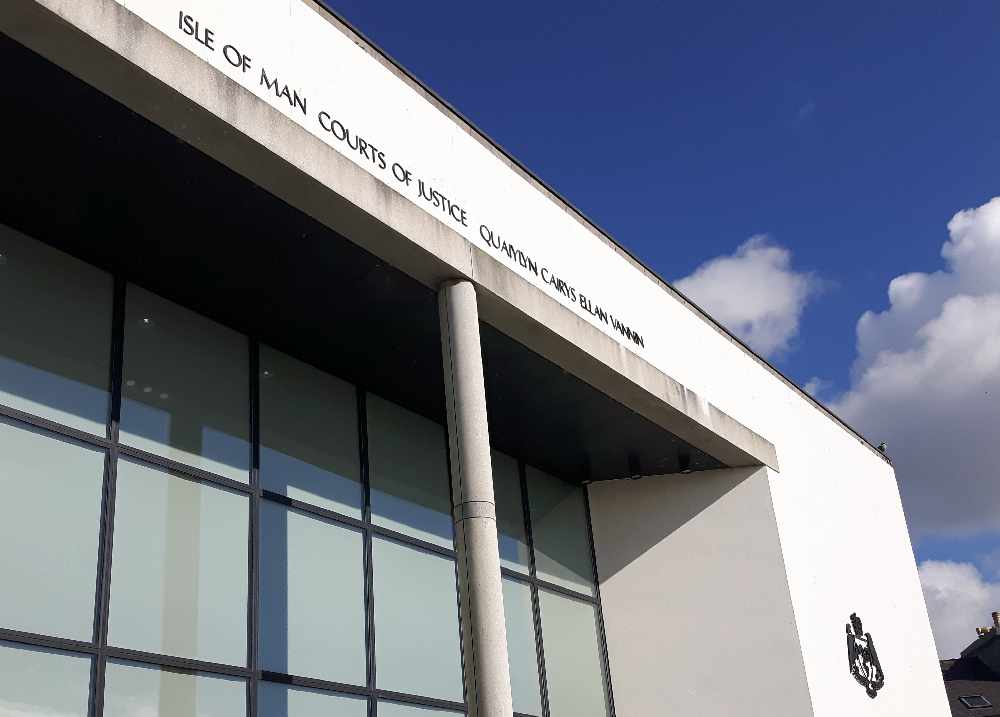 A 19 year old from Douglas who admitted possessing cannabis has been given a two-year conditional discharge.
Ashley Elliot Lewis of Woodbourne Road admitted the offence when he appeared before Deputy High Bailiff Jayne Hughes this week.
With him in the dock was Jordan Thomas Bayle of Saddle Road in Douglas, who's charged with possessing cannabis with intent to supply and money laundering.
The court heard police went to an address on Bucks Road in June when they smelt the drug.
Bayle admitted both offences - the court heard police found £3,781 which they suspected were the proceeds of drug dealing.
Lewis admitted 15g of cannabis bush found at the flat was his, and said it was for his own personal use.
Bayle will be sentenced at the Court of General Gaol Delivery on September 15.
He was bailed in the sum of £500, on condition he lived at his home address and doesn't leave the Isle of Man without permission.