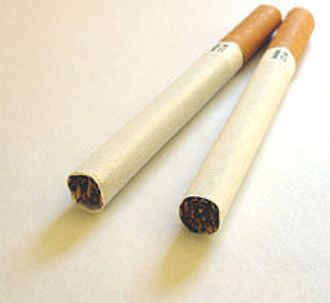 Are you sick of puffing your life away? Stoptober is here to help.
The campaign launches on October 1, encouraging smokers to go 'cold turkey' for 28 days.
This year's campaign will hold free drop-in sessions at various locations across the Island, and smokers will be able to sign up to a six week support group.