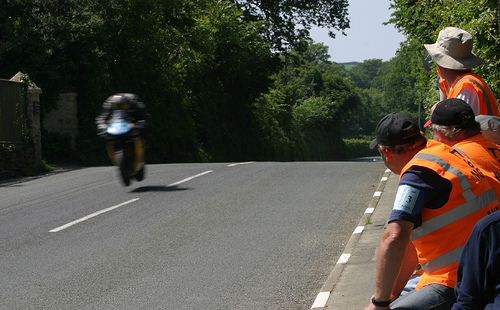 The Festival of Motorcycling has seen a shortage of marshals throughout the event.
Some races could have been cancelled due to the lack of volunteers covering the course.
The TT Marshalls Association appealed for more members of the public to sign-up before the festival got underway but have had to spread helpers instead to man vital spots on the track.
Marshals' Chairman Robert Crane explains why this hasn't been the best option but is necessary to do: