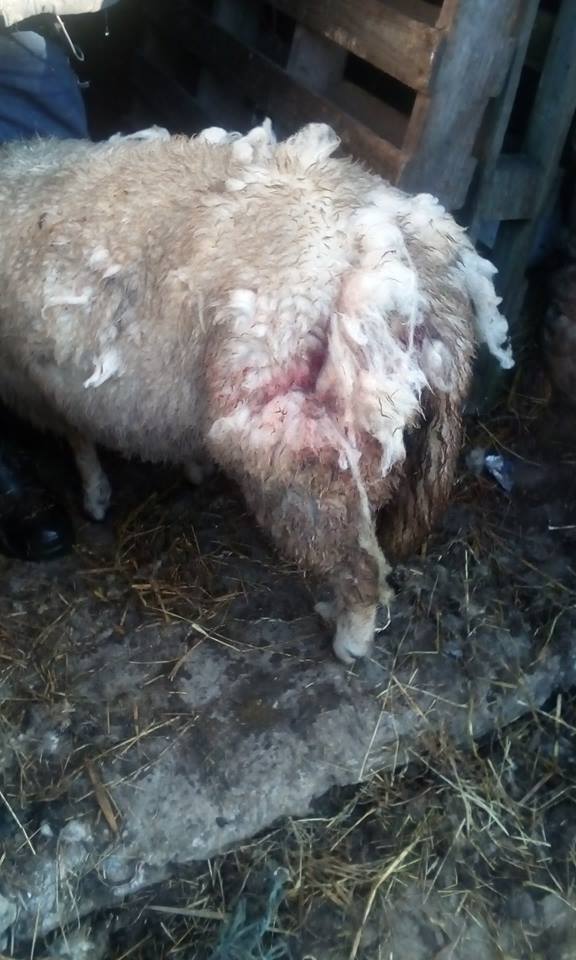 An irresponsible dog owner's thought to be behind a sheep-worrying incident in Douglas at the weekend.
A dog attacked a number of sheep on private land near Governors Hill and Douglas Lawn Cemetery on Johnny Watterson's Lane on Sunday.
Police say it happened between 9am and 10am and left a number of animals with injuries.
If you have any information or saw anyone walking a dog in the area, you're being urged to contact police headquarters.