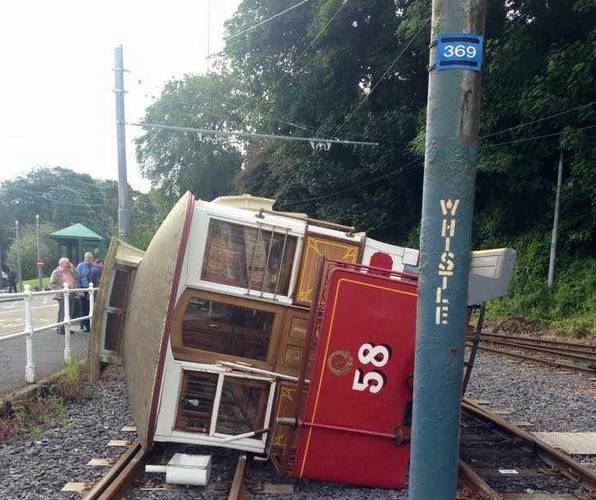 Barriers, level crossings and overhead lines have caused the most problems for the Island's railways, according to new figures.
The Department of Infrastructure faced questions about incidents dating back to 2011 in a freedom of information request.
On electric trams - including the Manx Electric Railway and Snaefell Mountain Railway - 212 reports involved road traffic or crossings, with another 254 involving overhead equipment.
Meanwhile on the steam railway, barriers caused the most issues with 276 incidents in the past six years.