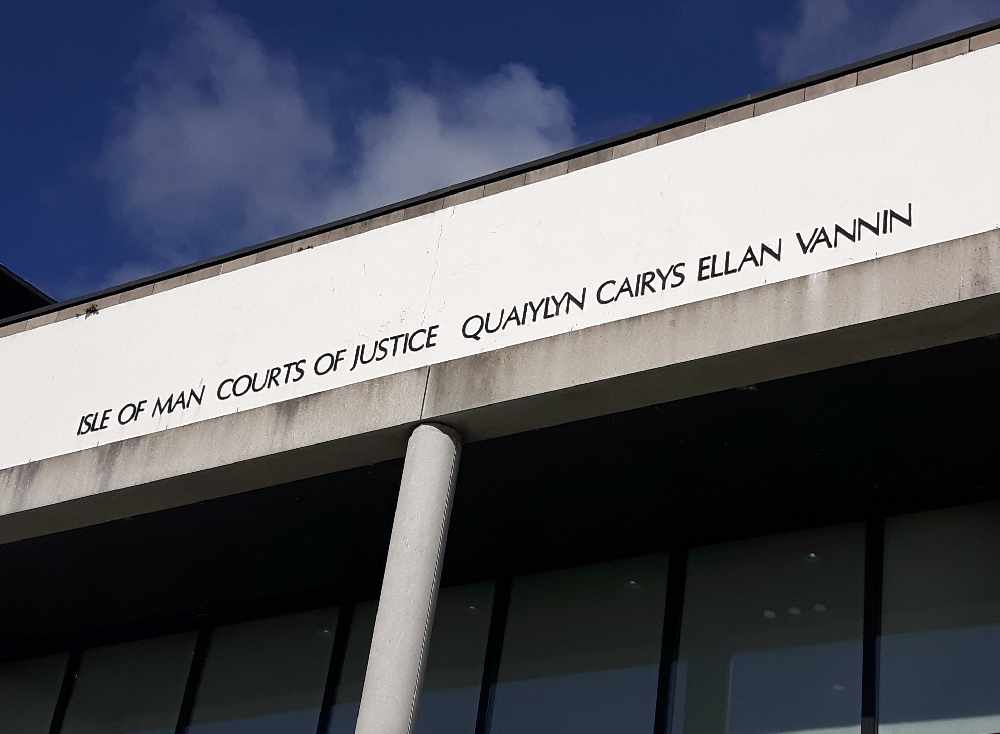 A teenager who had sex with a 13 year old girl won't be placed on the sex offender's register because of his age.
17 year old Callum Joseph Quaggan of Oak Avenue in Pulrose appeared before Deputy High Bailiff Jayne Hughes this week after previously admitting the offence.
The court heard he and the girl had sex in the grounds of St Thomas School on Finch Road in Douglas on February 19.
Both teenagers knew each other, and Quaggan knew his victim was under-aged.
His victim told police she'd felt pressured to have sex.
The Deputy High Bailiff told Quaggan if he'd been in England and Wales, he'd have appeared in a juvenile court and so wouldn't have been named in the media and online.
But she said because Manx law is different he would have to deal with the consequences of his actions for a long time.
Mrs Hughes sentenced Quaggan to 12 months probation, and said police couldn't see any benefit of placing him on the sex offenders register.
He was also ordered to pay £125 costs.