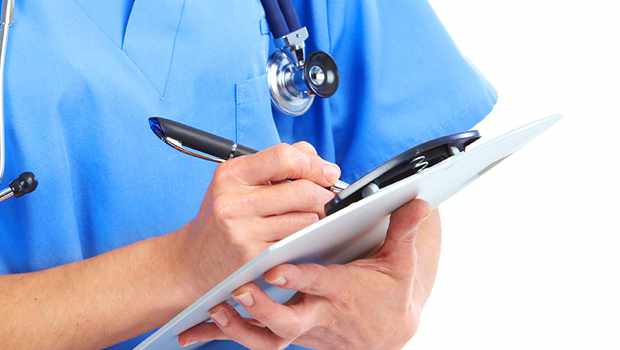 The Royal College of Nursing on the Isle of Man says it's supporting UK colleagues and their 'Scrap the Cap' campaign.
More than two thousand nurses protested in Parliament Square in London last week, demanding Theresa May scraps the public sector pay cap.
Island Nurses received a 2.5 per cent pay award last year - but on Twitter they've asked 'Where is it?'
The next union meeting to discuss nurses' pay on the Island will be held on Friday, September 15.
We got 2.5% for last years pay award after arbitration. Where is it? Next pay meeting 15th September - we will keep you posted #RCN #IOM

— RCN Isle of Man (@IOMBranchRCN) 6 September 2017